Ghanaian cocoa growers visit Sidmouth to celebrate Fairtrade Fortnight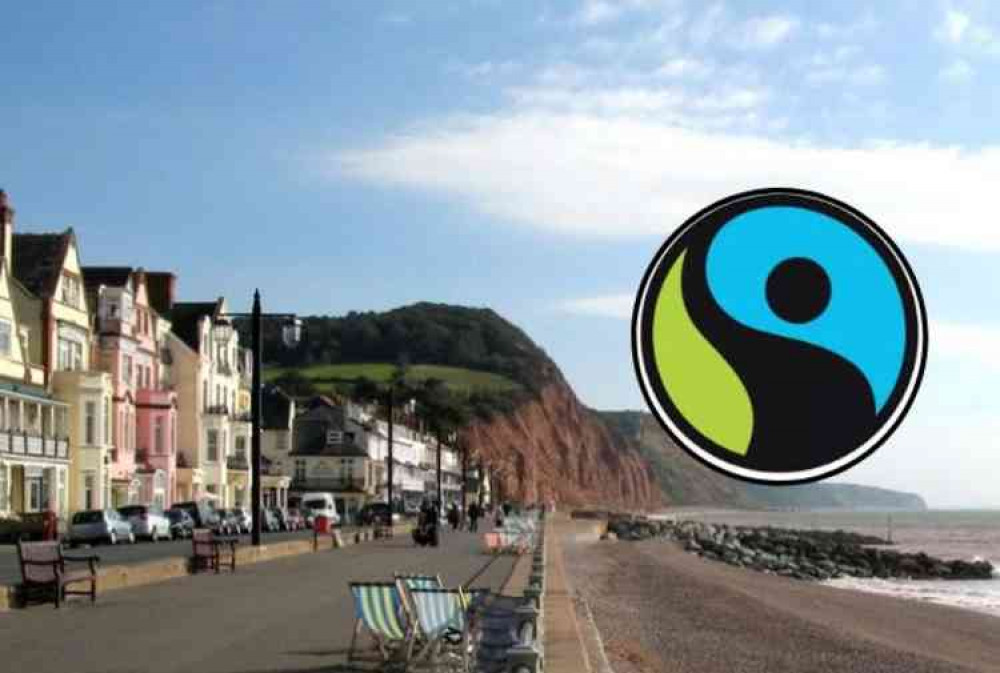 Sidmouth's Fairtrade Fortnight begins today and this year's event includes a special visit from a group of Ghanaian cocoa growers.
This year's theme is "She Deserves a Living Income", and Sidmouth will be welcoming cocoa growers from Kuapa Kokoo, suppliers to the Fairtrade label Divine chocolate.
Throughout the two week celebration there will be a Fairtrade display at Sidmouth Library and the parish church and Catholic Church will be serving Fairtrade refreshments after their Sunday services.
On Friday, February 28, the Ghanaian cocoa growers will be visiting Sidmouth Primary School in the morning and will then give a presentation at 2.30pm at St Teresa's Hall.
On Saturday morning, from 10.30am, Sidmouth Library is hosting a Coffee Morning with a raffle, children's story time and refreshments.
A Fairtrade and Local Community Breakfast will take place on Sunday, March 1, at The Methodist Hall between 9.30am and noon. Fairtrade food and crafts will be on offer.
Sidmouth was awarded Fairtrade status in August 2016 for its commitment to Fairtrade principles.
In the same year Sidmouth Town Council passed a resolution to support Fairtrade and actively promote it to consumers, businesses and community groups in the Sidmouth area.
As part of the campaign, retailers had to pledge to sell more than four Fairtrade products and eateries had to serve Fairtrade tea and coffee.
The campaign also secured support from faith groups and voluntary organisations, as well as lobbying businesses to promote the Fairtrade message in their working practices.
Fairtrade helps small-scale farmers ensure they earn stable incomes and have long-term contracts with companies.
In addition, they earn the Fairtrade Premium, which they invest as the farmer-owned co-operative democratically chooses, in projects that will benefit their business or community.
Over 4,500 products are now licensed to carry the FAIRTRADE Mark, from food and drink through clothing and homewares to flowers, sports balls and jewellery.
Wendy Spratling, Coordinator of Sidmouth Fair Trade Group, said: "We are delighted that more and more Sidmouth shops and catering outlets are coming on board, and hope that consumers will support them by buying Fairtrade wherever they see it, and asking for it where they don't. It's a small change – but it can make a big difference!"
For more information on Sidmouth's Fairtrade Fortnight click the red button below.