Weekend weather forecast for Sidmouth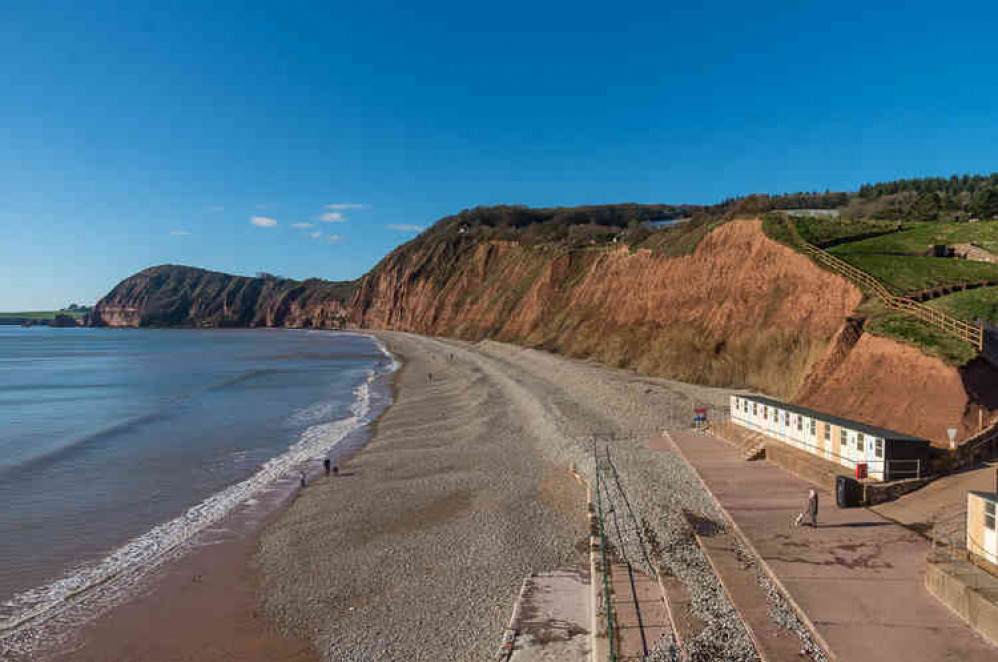 West Beach, Sidmouth. Image courtesy of Ian Capper.
To help you make the most of the weekend here is Sidmouth Nub News' Weekend Weather Forecast.
After last weekend's visit from Storm Dennis we can say with confidence the weather this weekend will be an improvement.
Tonight (February 21) we can expect some scattered showers but it should be a mainly dry if cloudy evening. In the early hours of Saturday a band of rain will push across the area, becoming heavy at times.
Tomorrow morning will be mostly dry and bright following the wet weather in the early hours.
Intermittent blustery showers are to be expected and some showers will turn into longer spells of rain in the evening. You can expect a maximum temperature of 11C.
The weather will remain unsettled through Sunday with heavy rain and strong winds expected throughout.
According to the Met Office we can expect the weather to improve on Tuesday but high winds can be expected well into next week.
If you are looking for something to do this weekend why not check out Sidmouth Nub News' weekly What's On guide? Simply click the red button below for more details.