In pictures: Sidmouth Folk Festival through the years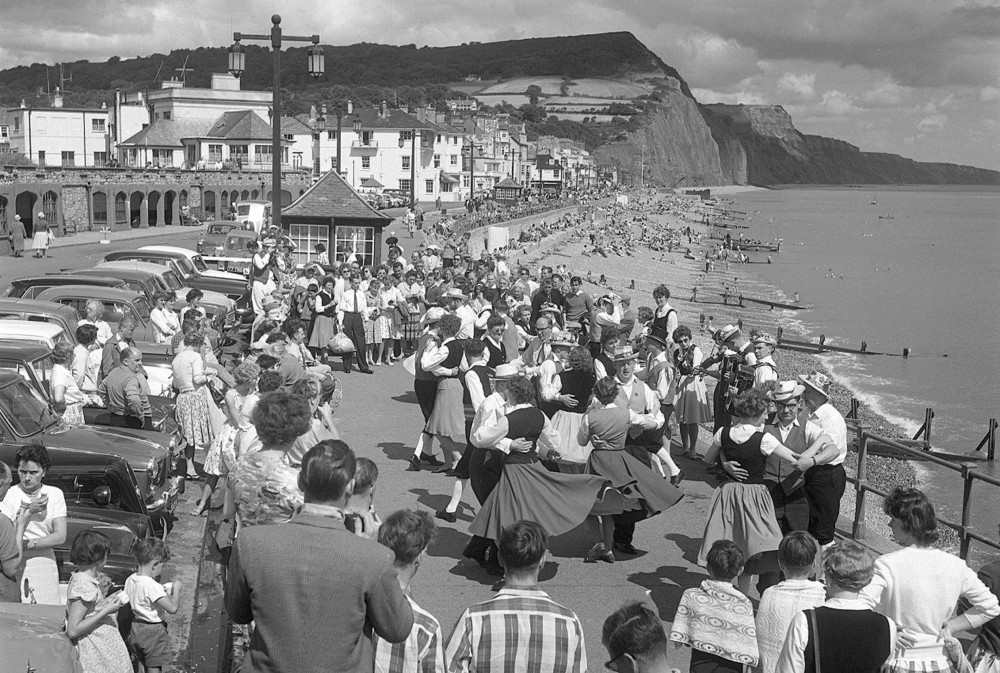 Dancing on the Esplanade in 1961 (Sidmouth Folk Festival)
Nub News has compiled a selection of historic photos dating back as far as 1961 of the Sidmouth Folk Festival.
The festival started in 1955 and is in its 68th year in 2022.
Scroll down to view the photos. You can also find out what's on in the final few days of the festival by clicking here.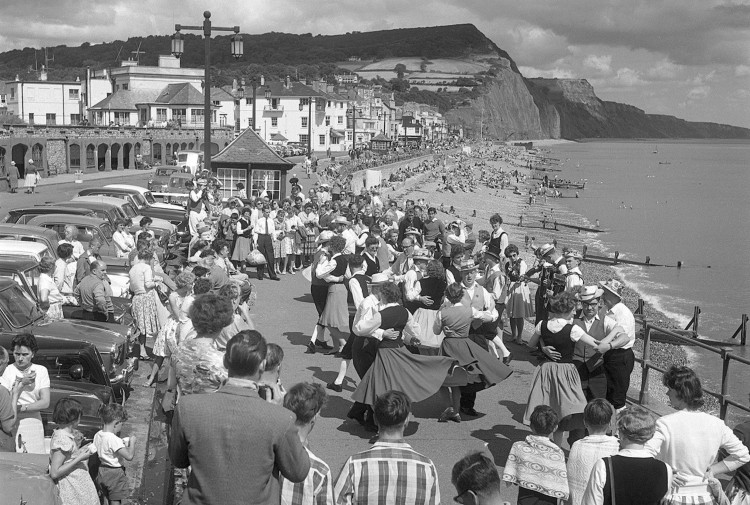 Dancing on the Esplanade in 1961 (Sidmouth Folk Festival)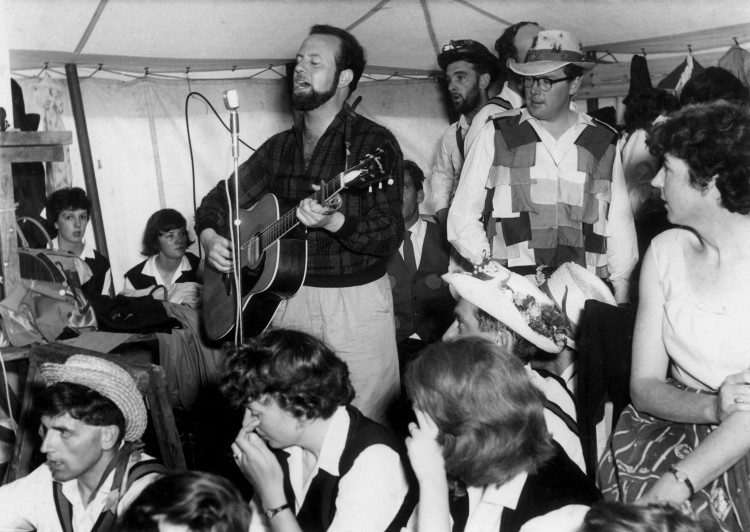 Cyril Tawney playing at Sidmouth Folk Festival in 1962 (Sidmouth Folk Festival)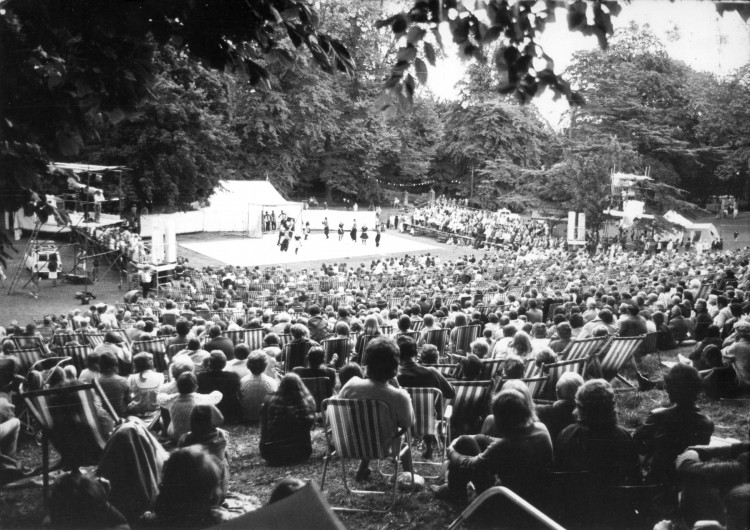 The Knowle Arena at the 1972 Sidmouth Folk Festival (Sidmouth Folk Festival)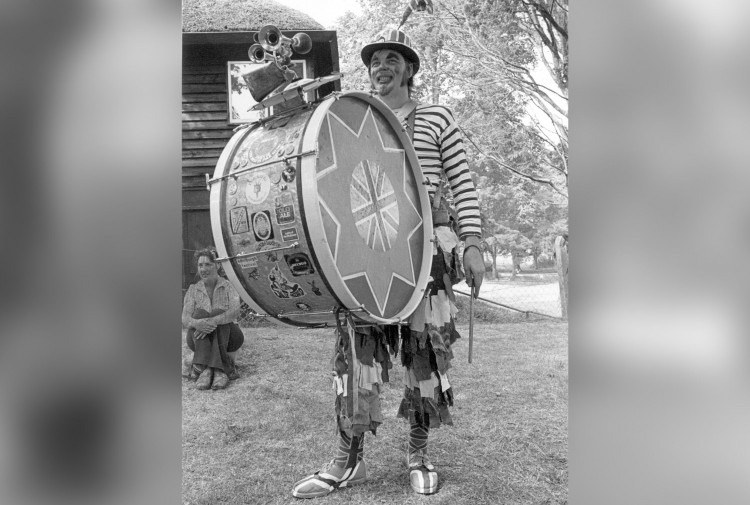 Dave Hunt as a musical clown at the 1975 Sidmouth Folk Festival (Sidmouth Folk Festival)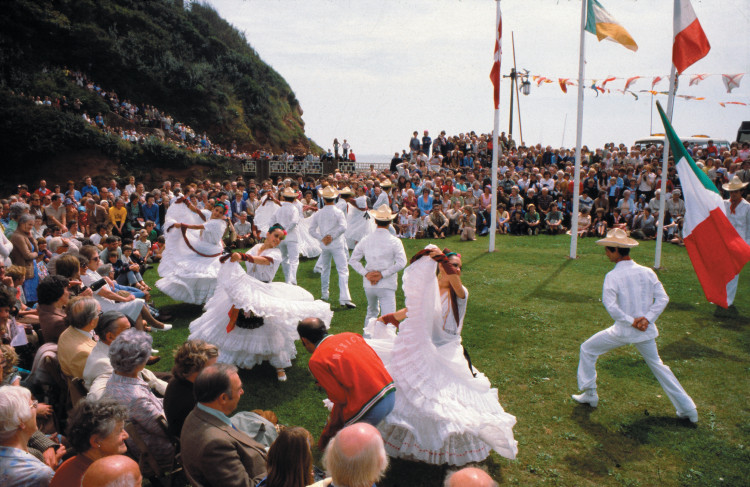 A Mexican dance at The Ham with flags at the 1980 Sidmouth Folk Festival (Sidmouth Folk Festival)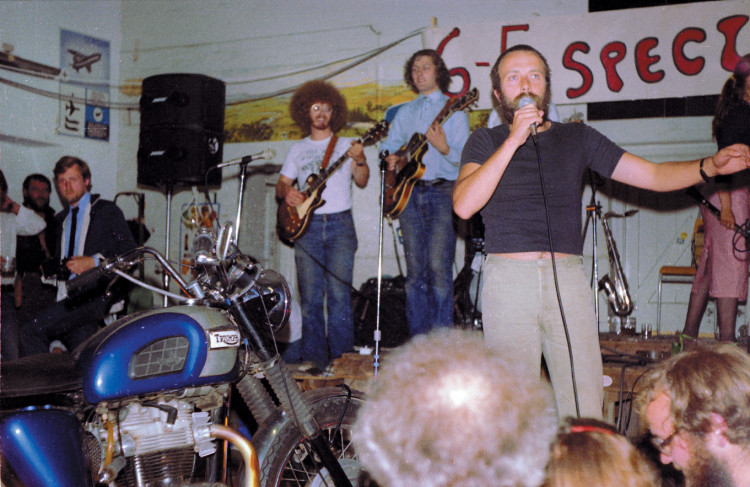 Storyteller Taffy Thomas at the 1980 festival (Sidmouth Folk Festival)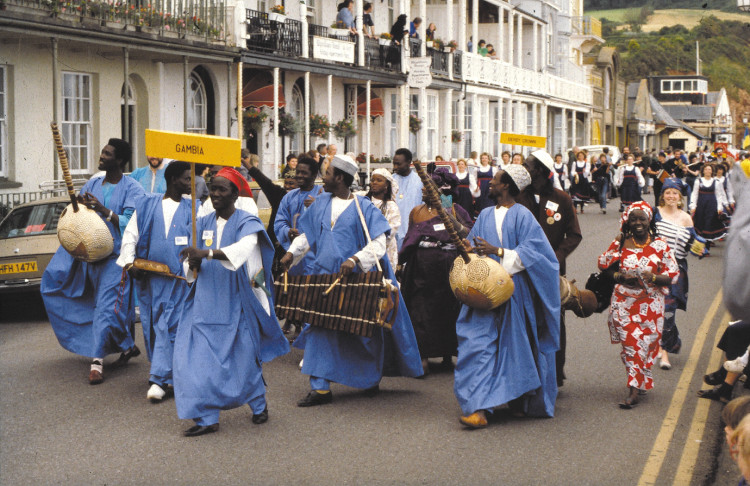 The Gambia musicians in the 1986 festival procession (Sidmouth Folk Festival)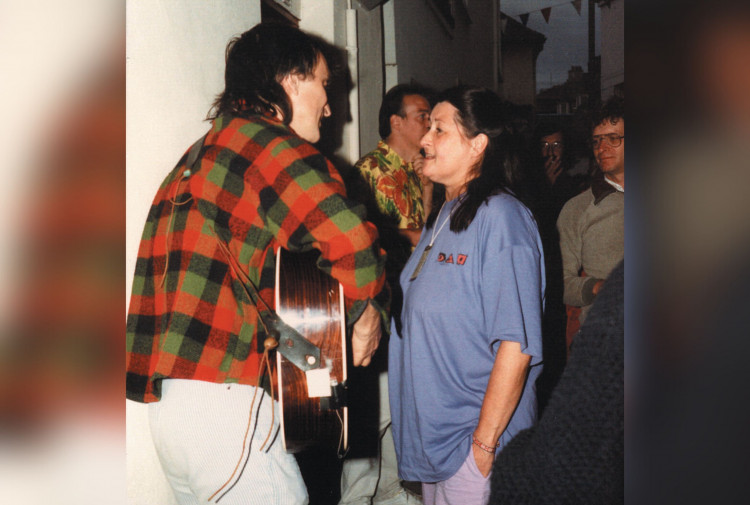 Martin Carthy and Norma Waterson busking outside Carinas at the 1989 festival (Sidmouth Folk Festival)