Kennaway House seeks local producers for new monthly Farmers' Market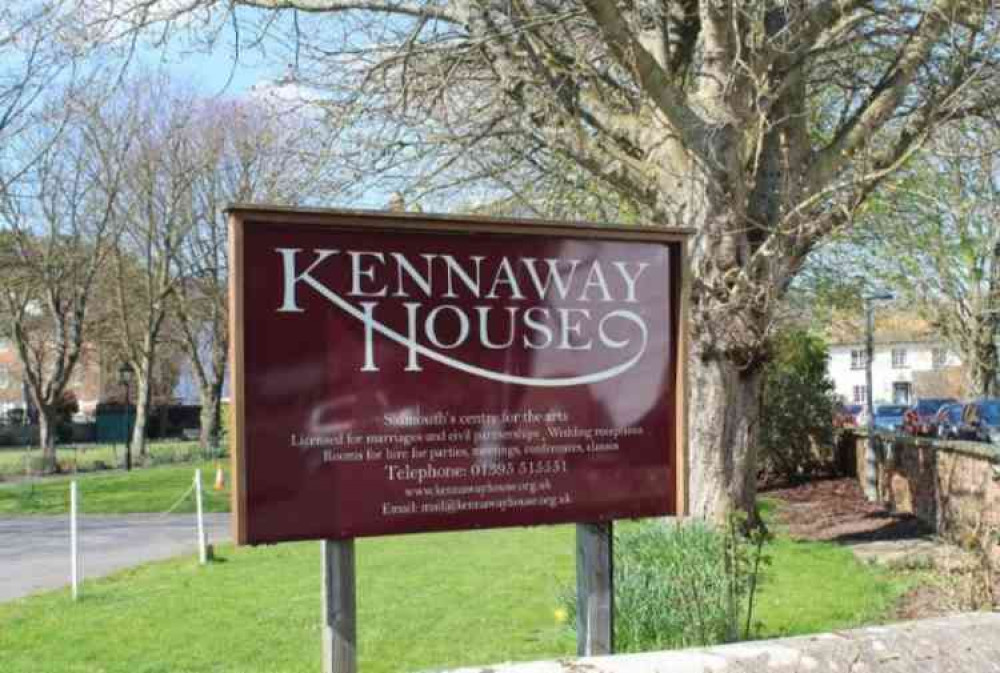 Kennaway House in Sidmouth.
Kennaway House in Sidmouth is looking to set up a monthly Farmers' Market and is appealing for local producers interested in taking part.
If all goes well the first event will be held on Kennaway House's lawn on Saturday, September 12.
Kennaway House is a handsome Regency mansion standing in its own grounds at the heart of Sidmouth.
After a £1 million restoration carried out in 2008-2009, Kennaway House and its gardens offer an historic and beautiful setting for many purposes.
If you are interested in a pitch, or know anyone who might be, please send them a message via https://www.facebook.com/KennawayHouse/ or ring 01395 515551.