Legal battle over 'key evidence' as Sidmouth woman holds Government to account over Covid deaths in care homes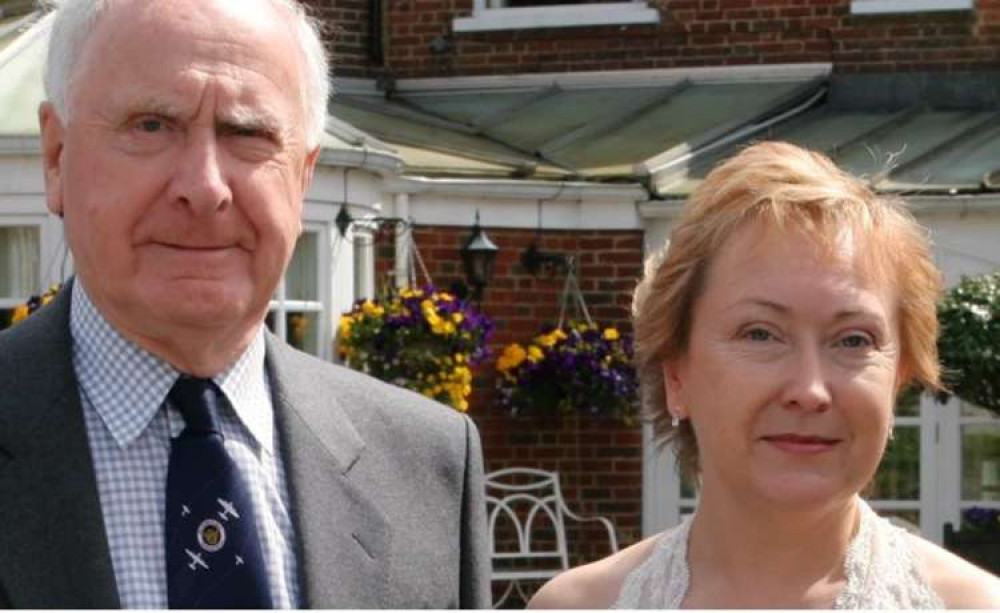 The Sidmouth woman who is suing the Government over Covid deaths in care homes is now fighting a legal battle over the disclosure of 'key' evidence.
Last year Dr Cathy Gardner, whose father died of 'probable Covid' at a home in April 2020, was granted a judicial review of the decision to discharge patients back into residential care without testing. The hearing is due to take place next month.
She claims the Department for Health and Social Care (DHSC), NHS England and Public Health England (PHE) failed to implement 'adequate' measures to protect residents from the 'ravages' of the virus and that this was 'one of the most egregious and devastating policy failures of recent times'.
As reported by Sidmouth Nub News in June this year, Dr Gardner believes the Government is now withholding key documents showing what information was provided to decision makers at this time – and that without this evidence the court will not be able to examine the Government's actions effectively. Read the article here.
At the end of last month a hearing took place before a High Court judge, asking for the Government and NHS to disclose 132 further pieces of evidence. But the request was rejected.
Now Dr Gardner says she will appeal against that ruling.
What was known about Covid transmission by people showing no symptoms?
Writing on her crowdfunding page, where she's raising money for her escalating legal costs, Dr Gardner said: "There is a key factual dispute that is central to this case – what was known about asymptomatic transmission at the time the Government made its disastrous policy decisions.
"The Government say that little was known about asymptomatic transmission in March and that prior to 15th April 2020 they considered that 'those without symptoms were unlikely to transmit infection'. The Government has tried to justify many of its decisions on this basis.
"However, the Government's Chief Scientific Advisor, on the Today programme on 13th March 2020, said that 'it looks quite likely that there is some degree of asymptomatic transmission. There's definitely quite a lot of transmission very early on in the disease when there are mild symptoms'.
Dr Gardner continued: "The only way to resolve this central dispute is for the Government to disclose the advice they were given at the time. This is all the more important when fundamental rights such as the right to life are concerned. The Court needs to be able to understand what information the Government and NHS took into account."
The Government has strongly denied acting illegally, and said it took extensive steps to protect staff and residents in care homes.