Sidmouth: tickets go on sale for Connaught Gardens Christmas event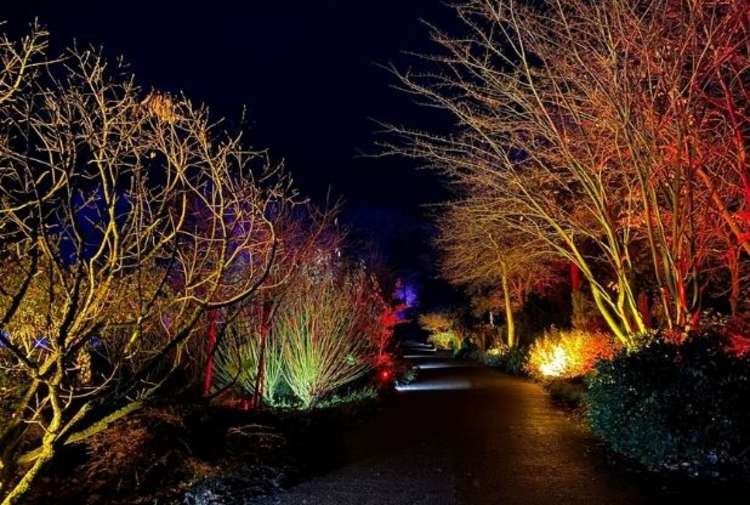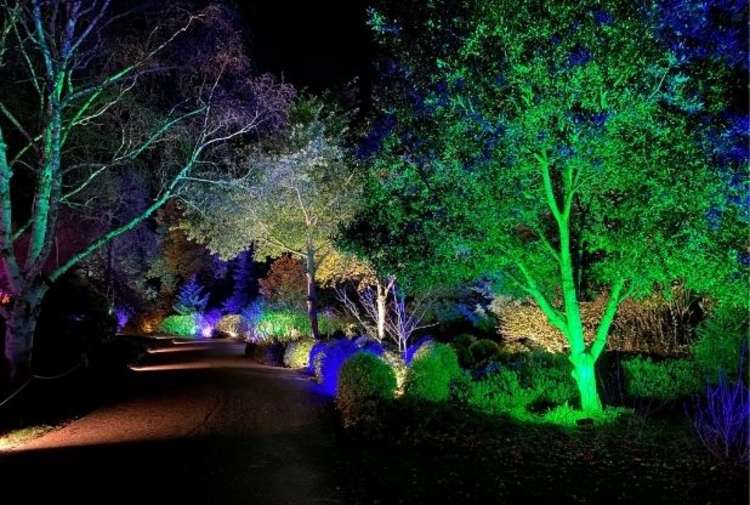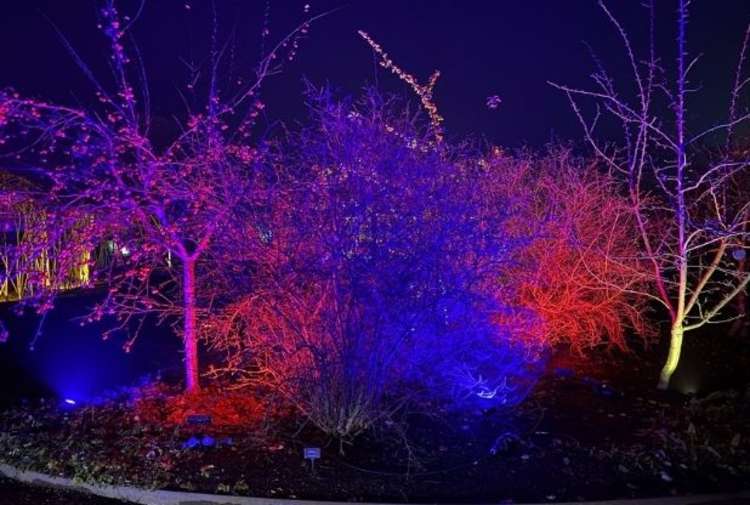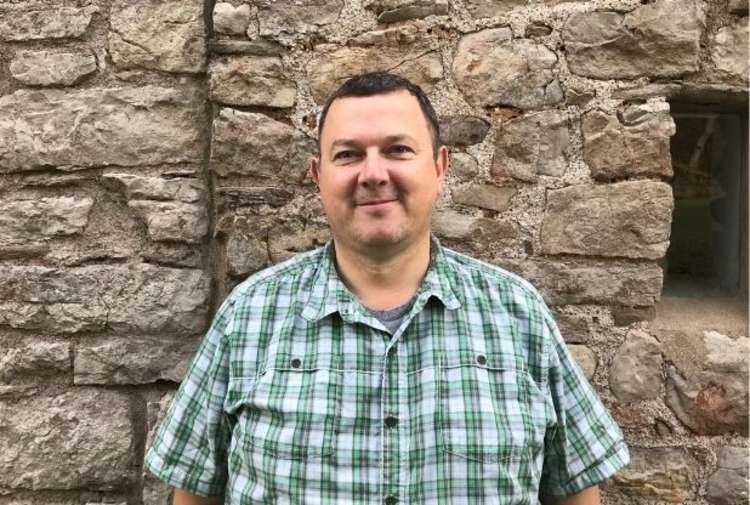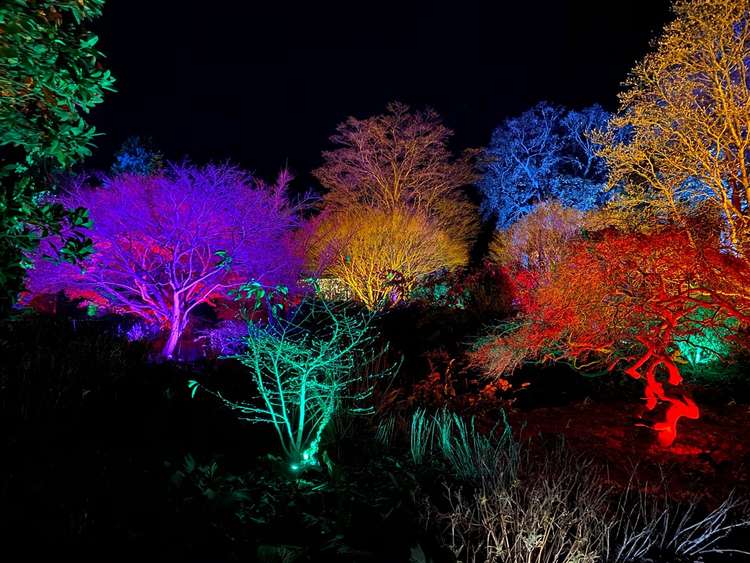 At this time of year Christmas may not be uppermost in your mind - but it could be worth thinking about securing your place at this festive event.
Between Tuesday, December 7 and Sunday 12, Connaught Gardens will be lit up every evening with coloured lights and seasonal decorations, and visitors will be able to browse around stalls selling food, drink and locally made gifts, to the accompaniment of live music from the bandstand,
Tickets are on sale now for [email protected], priced at £8 per adult, £5 for children aged three to 14, and free for under threes.
A percentage of profits from the event will be given to the independent, self-funded Sidmouth Lifeboat, which has also provided a lifeguard service on Sidmouth's beaches this summer, in partnership with East Devon District Council.
There will also be a Christmas Food and Craft Village in the Manor Road car park opposite Connaught Gardens, free to attend. The traders will include Samphire Jewellery, Beach House Botanics, Something Lovely Pottery, Ebb Tides, Jurassic Soap Kitchen, Pinnacle Icing, Angelchops Cakes, Global Street Kitchen, Buono Pizza, Westcountry Dimsum, New Devon Brewing and Ventons Cyder. There will also be children's activities such as pottery painting and wreath making.
Access for wheelchairs, and no muddy pathways
All the pathways in Connaught Gardens are paved, so no wellies will be needed, and while the gardens have some steps, a special route will allow wheelchair users to view nearly all the illuminations.
Around 1,000 visitors are expected each night so bookings will receive a specified time slot to help avoid overcrowding.
Event organiser John Radford thinks the illuminations will draw more visitors than ever to Sidmouth during that week. He said: "Connaught Gardens is the perfect location with the added attraction of the dramatic winter coastline.
"If [email protected] is as successful as early responses indicate it could become an annual event, putting Sidmouth firmly on the map as a pre-Christmas destination."
To find out more and book a slot, click here.