Sidmouth review: Norman Hartnell Exhibition at Kennaway House | Opinion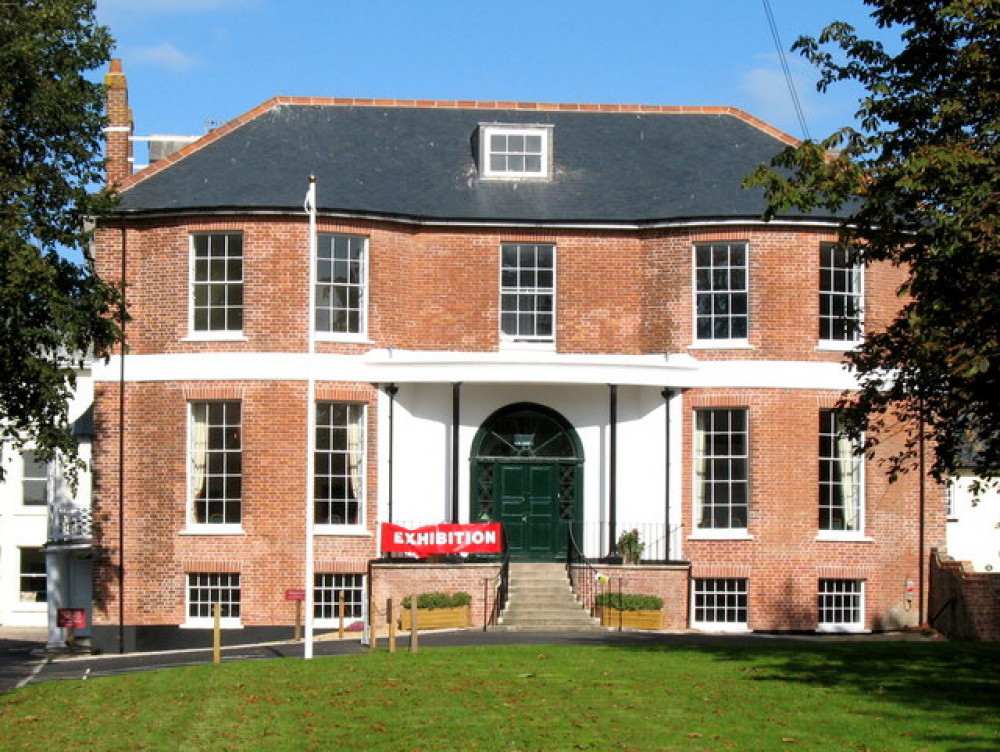 Sidmouth Kennaway House (cc-by-sa/2.0 - © Ian James Cox - geograph.org.uk/p/1494840)
A friend and I visited this exhibition yesterday and it is quite amazing and for such a good cause too.
Everything far exceeded our expectations and we are so fortunate this is being staged here in Sidmouth for this week.
The sketches, beautiful designs, items for the Queen and Princess Margaret, plus bridal and evening fashions with so much interesting memorabilia too, plus the fabulous items he made for Claire, his goddaughter's birthdays, are just exquisite.
This is all something you would expect to see in the V&A in London.