Sidmouth ice cream shop scoops regional awards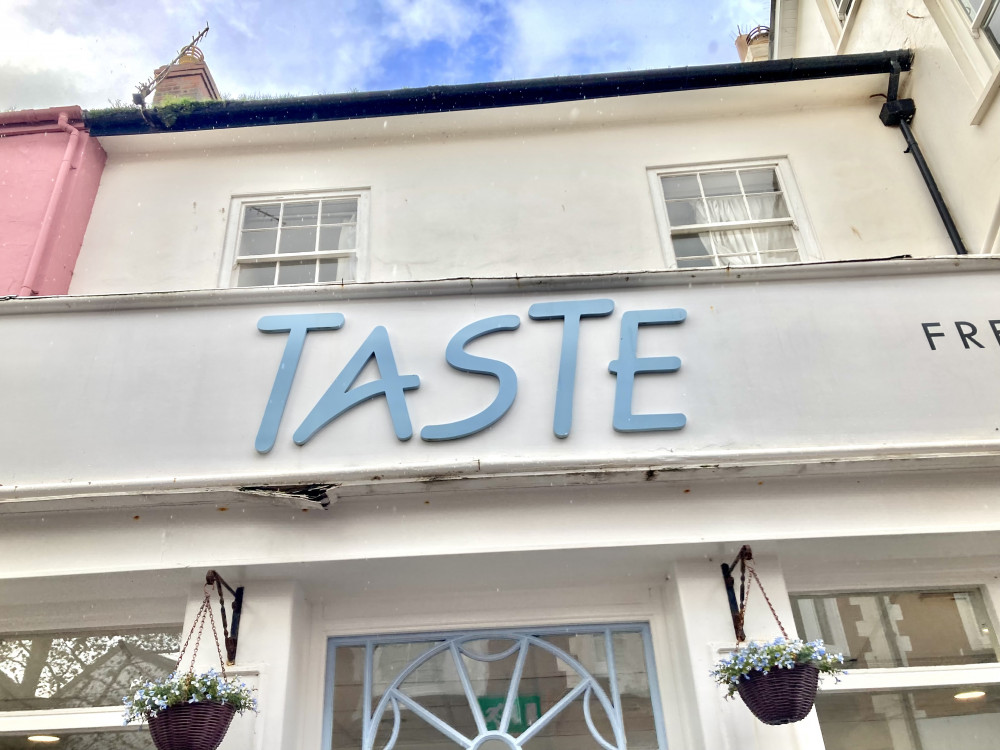 Taste of Sidmouth (Nub News, Will Goddard)
Sidmouth ice cream shop Taste of Sidmouth has won as many as four Taste of the West awards for its handmade ice cream.
Its winning flavours Biscoff, Mango Yoghurt, Raspberry Ripple and Salted Caramel all received gold awards.
Owner Cathy Inglis said: "All the gelato is made by my children Thomas and Sophie Vicary, they combine working in the shop with competing on their horses at eventing to International 3 day event standard.
"They are very proud of the awards and four golds out of four entries is amazing.
"They are both trained by specialist ice cream chefs in Italy and are currently working on a range of new and exciting flavours for this summer including Pear and Ricotta, Lavender, Blueberry Cheesecake and Cookie Dough.
"Our Mango Yoghurt ice cream won best ice cream in the South West and we would love to the think that one of this year's flavours will be chosen to go forward into the championship.
"We have a huge amount of local support in Sidmouth all year round and we are always grateful for that."
You can find Taste of Sidmouth on Old Fore Street in Sidmouth and here on Google Maps.