Sid Valley Conservatives hold annual quiz night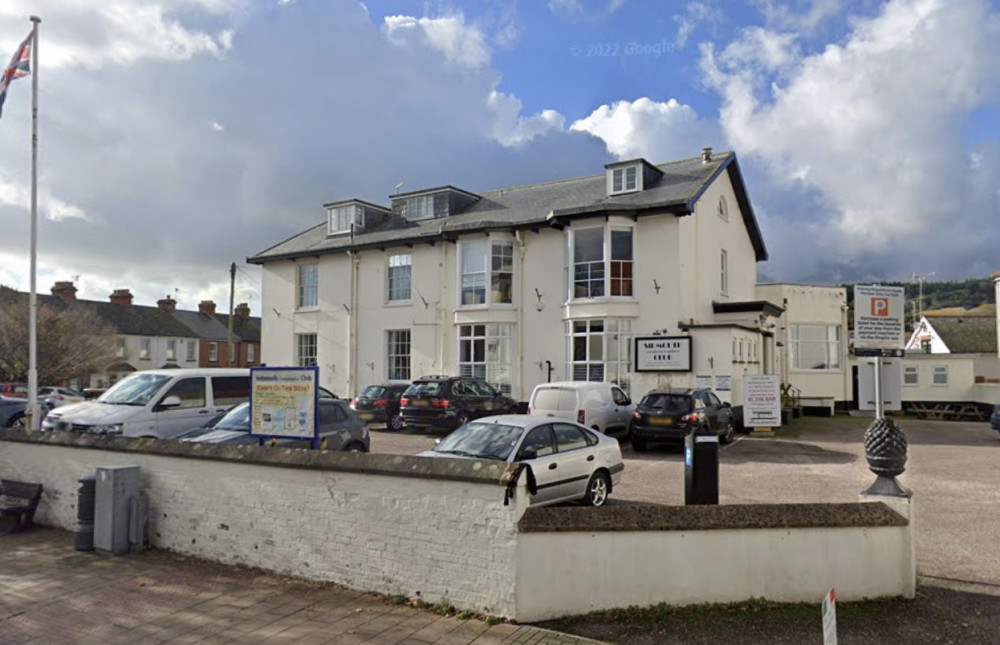 Sidmouth Conservative Club (Google Maps)
Sid Valley Conservatives were addressed by Simon Jupp MP at their annual quiz night held at the Sidmouth Conservative Club.
He also spent a lot of time talking individually to those present about a wide range of issues.
Around 50 members and guests from across East Devon attended the event.
There were seven quiz rounds with questions on such topics as "A Devon Word Beginning with…", "Music" and "General Knowledge".
A first class raffle and excellent finger buffet provided by the club added to the enjoyment of the evening.
Members took time off from delivering over 50,000 community surveys across the East Devon constituency to have an enjoyable evening with, needless to say, some disappointment and some celebration when answers were provided by the quizmaster Simon Card, who also happens to be Chairman of Sid Valley Conservatives.
Simon said: "Many branch members have been working very hard in recent weeks to deliver community surveys across the area, these surveys have provided us with invaluable information from those living in the area about their concerns and issues which we are addressing.
"This fun evening provided a great break from all the foot-slogging many have been undertaking to understand the key matters of concern facing local residents such as the doubling of car park charges by the Independent-led Alliance group at East Devon District Council."