Sidmouth: 5 planning applications decided near you, including extensions, change of use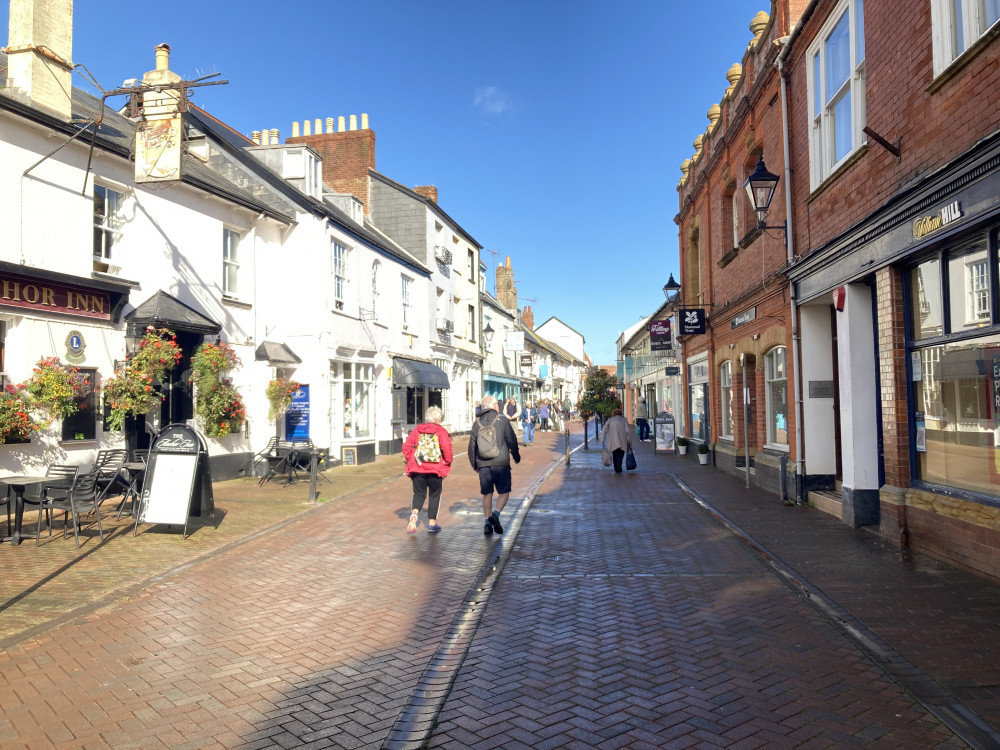 Sidmouth town centre (Nub News, Will Goddard)
Below are lists of key planning applications in Sidmouth recently received or decided on by East Devon District Council.
Applications received
T1 - ash tree - showing significant signs of ash dieback. Due to the proximity to the highway, we are hoping to have permission to dismantle this tree. It's my belief that Robin Offer looked at the tree last year and he was of the same opinion. Status: Awaiting decision
----------
Applications decided
Single storey rear extension & conversion of existing garden room to a garden office, with alteration to fenestration. Status: Approved
----------
Conversion of existing dwelling to provide an ancillary annexe. Status: Withdrawn
----------
Construction of replacement handrail to the south of the site adjacent to the public walkway. Status: Approved
----------
Replacement extension to rear, 2 new roof lights, 2 new windows to southern gable and internal alterations. Status: Approved
----------
Change of use from bed and breakfast to a family home. Status: Withdrawn
----------
Click here to view the Property section of our website, in which we bring you a hand-picked selection of the latest properties available in Sidmouth!