Sidmouth Carnival is back for 2022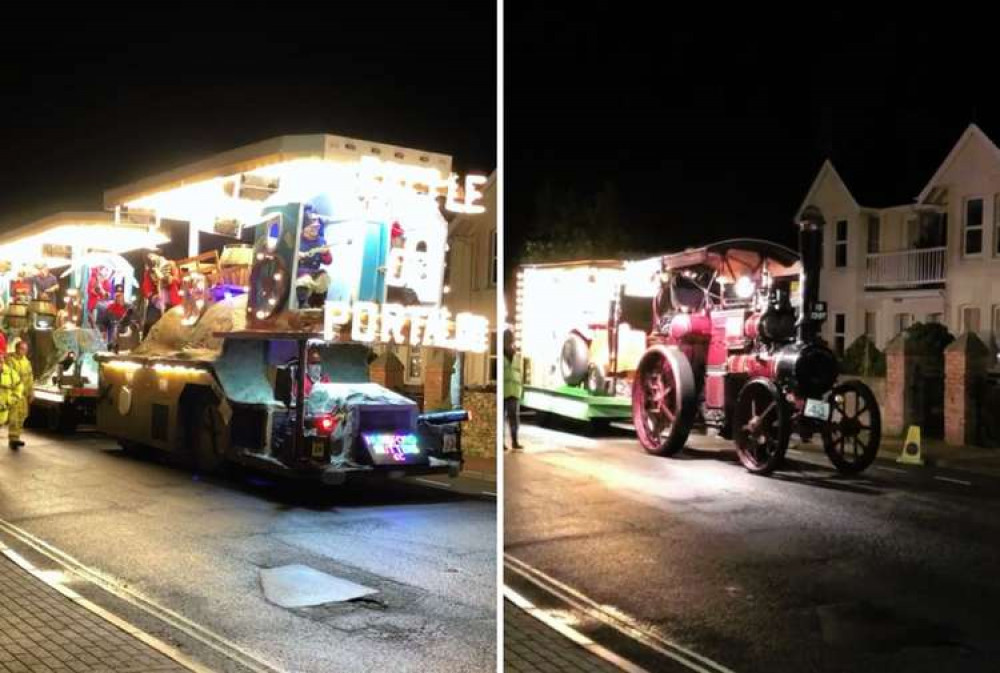 A previous carnival in Sidmouth (Holly Nash)
Sidmouth Carnival is set to return this year after a two-year hiatus due to the Covid-19 pandemic.
The 2022 event will take place on Saturday 24 September from 7.30pm, and feature a procession complete with a carnival king and queen, prince and princesses.
There will be several road closures in place in the town for the carnival.
The route
Floats taking part will line up on Woolbrook Road from 4pm for judging at 6.15pm.
The procession will begin at 7.30pm, starting on Woolbrook Road and going via Arcot Road, Temple Street, Radway, High Street, Fore Street, to end on the Esplanade.
Fundraising
Organisers are also fundraising for next year's carnival.
A spokesperson said: "We're very excited for this years carnival and can't wait to see the many fantastic entries and happy crowds on Saturday.
"Running the carnival relies on the generous donations of yourselves and we want to secure the future of the event.
"This year our costs have over doubled from £1,500 in 2019 to nearly £3,500 for 2022.
"Please help us to raise vital funds by heading to our just giving page to donate now. If we do not receive enough donations there will not be a carnival next year.
"Do come and line the streets to support the fantastic entries and don't forget to donate now to secure next years event!"
Click here if you would like to donate.