Sidmouth College keeps 'Good' Ofsted rating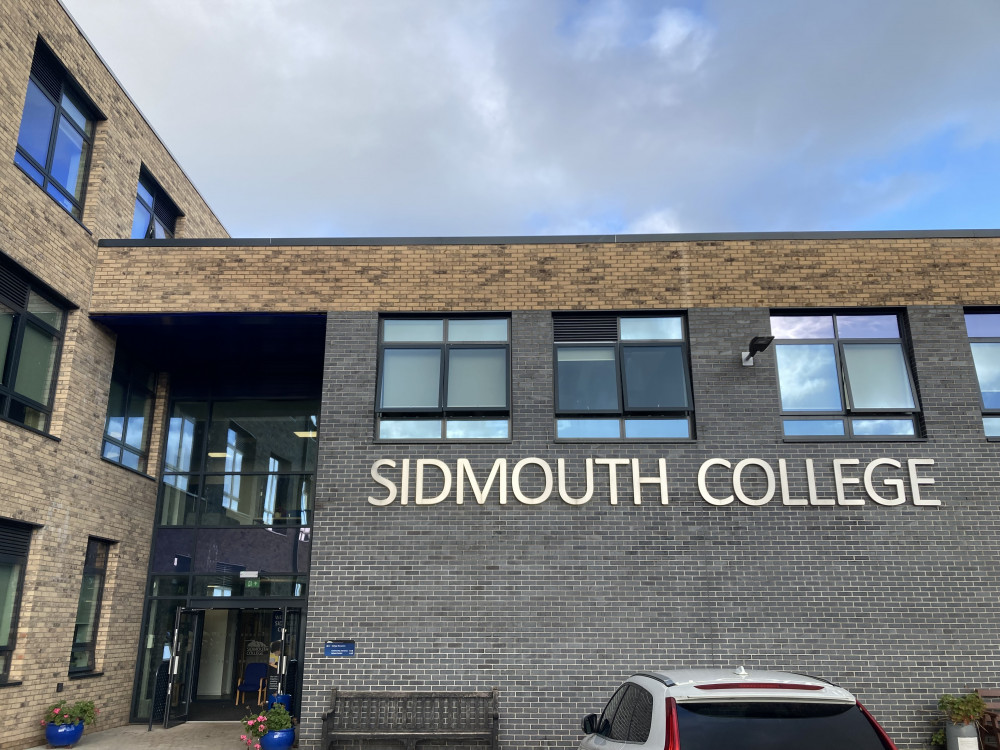 Sidmouth College (Nub News, Will Goddard)
Sidmouth College, a secondary school and sixth form for ages 11-18, has kept its 'Good' Ofsted rating in its most recent inspection.
Ofsted, the government's education watchdog, has a four-tier rating system: Inadequate, Requires Improvement, Good, and Outstanding. The school's previous ratings were 'Inadequate' in 2008, 'Satisfactory' (now known as Requires Improvement) in 2009, and 'Good' in 2012. A short inspection in 2016 also concluded that the school remained 'Good'.
The most recent inspection of Sidmouth College was carried out from 4 to 5 May this year, and the report published this week.
The report
Highlights of the report included pupils saying the school had a strong 'community feel', that behaviour in lessons was good, and that pupils feel safe at school.
Leaders also had 'a clear intent for the curriculum' and worked closely with primary schools to understand what incoming pupils have learnt.
Students with special educational needs and disabilities reportedly get 'extensive support'.
The sixth form has increased in size, and students go on to attend 'a range of universities and destinations'.
Ofsted said that the school needs to do certain things to improve. These include fully identifying 'the key knowledge they want pupils to learn' in some subjects, as well as improving attendance after the pandemic.
A Sidmouth College spokesperson said on social media: "We would like to take this opportunity to thank all the staff at the college who work tirelessly every day to provide our students with high-quality education, wider opportunities beyond the curriculum and high levels of pastoral support.
"Thank you also to our parents and carers for your continued support, Sidmouth College is at the heart of the community and the relationship that we have with our families and the wider community is so important."
Click here to read the Ofsted report in full.