Sidmouth: District council agrees council tax reduction changes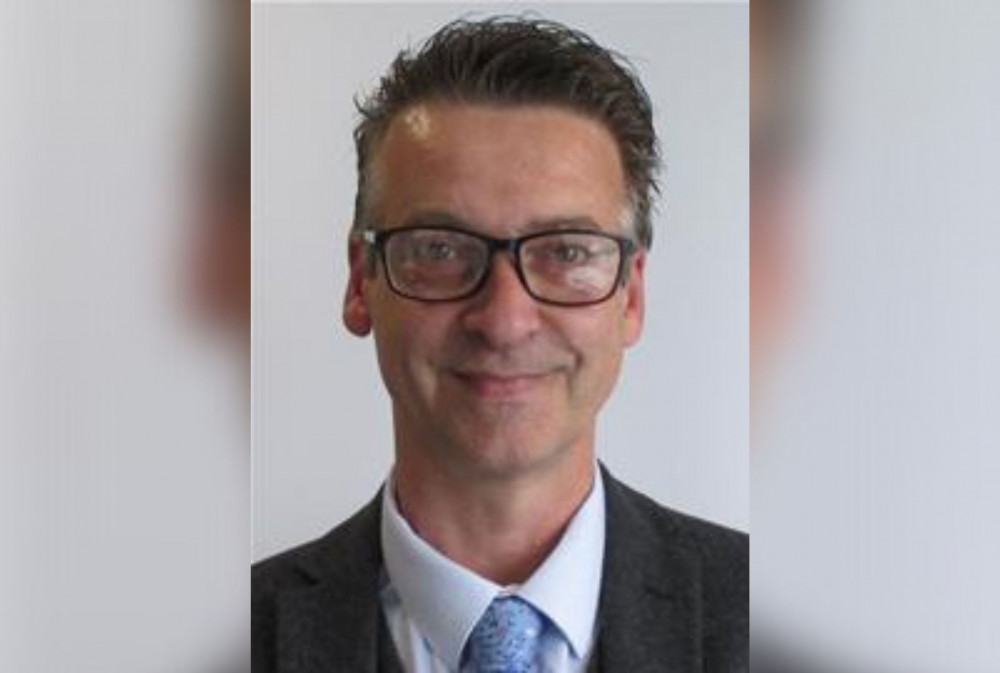 Cllr Paul Hayward said he was reminded of 'A Christmas Carol' (EDDC)
At a cabinet meeting on Wednesday (4 January), East Devon District Council agreed a series of council tax reduction (CTR) changes to help people in arrears during the cost-of-living crisis.
Currently, 18 per cent of households in tax arrears in East Devon are of working age, up from 13 per cent in 2019 before the start of the covid pandemic.
It was decided that the council should cover 100 per cent of council tax for band one households – up from 85 per cent – and matching the discount already being applied by North Devon, East Devon and Teignbridge.
The council agreed that self-employed people who work at least 16 hours per week are entitled to support, in line with universal credit. This means people who are self-employed who do not work more than 16 hours a week due to caring responsibilities are covered under the scheme.
Claims can be backdated for up to 12 months, with any increased income from universal credit also being considered when dealing with tax reduction claims to ensure that those receiving such funding or other emergency schemes don't lose out.
Devon Fire and Rescue Service, and Devon and Cornwall Police, both supported the scheme, although Devon County Council objected on the grounds that it is forecast to cost the council more than half a million pounds.
Of the 178 members of the public who responded to a six-week consultation, 25 were "very against" the planned council tax reductions for eligible people.
Some respondents felt that discounting taxes based on low income did not 'incentivise working,' and that cases involving self-employed workers should be considered using their actual income, rather than the hours they work.
Others suggested that allowing backdating for 12 months would be "excessive," and that considering emergency income through other schemes is "unfair" to those whose income does not include government support.
Cllr Paul Hayward (Independent East Devon Alliance, Yarty) asked that those against the proposal show a little more compassion.
"It reads like watching the first 10 minutes of Christmas Carol over and over again," he said. "And it appears that the milk of human kindness has just curdled for some of these people who respond.
"It's just astonishing that… we are simply attempting to help those most vulnerable people who have the least, who are struggling."
Libby Jarrett, the officer presenting the proposal, reasoned that increasing band one support to 100 per cent has the same effect on the tax received as simply writing off the arrears. Cllr Hayward agreed.
"If we don't do this, they'll end up reneging, they'll end up defaulting, and we'll end up in the same position," he said. "So actually we can be ahead of the game and help people at this time of absolute crisis, so I'm delighted to propose this."