Sidmouth ex-model regains former physique in 'body transformation challenge' for mental health charity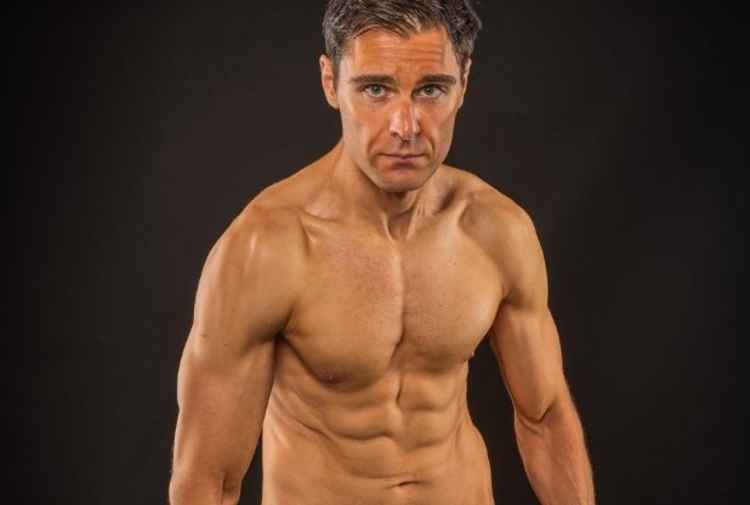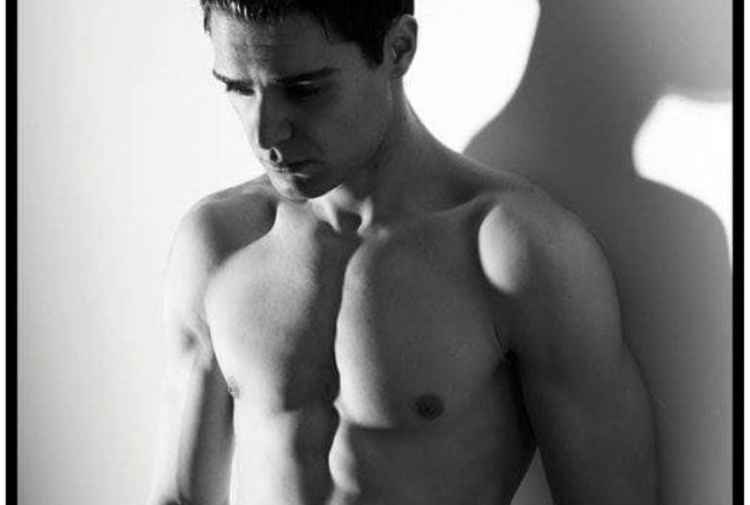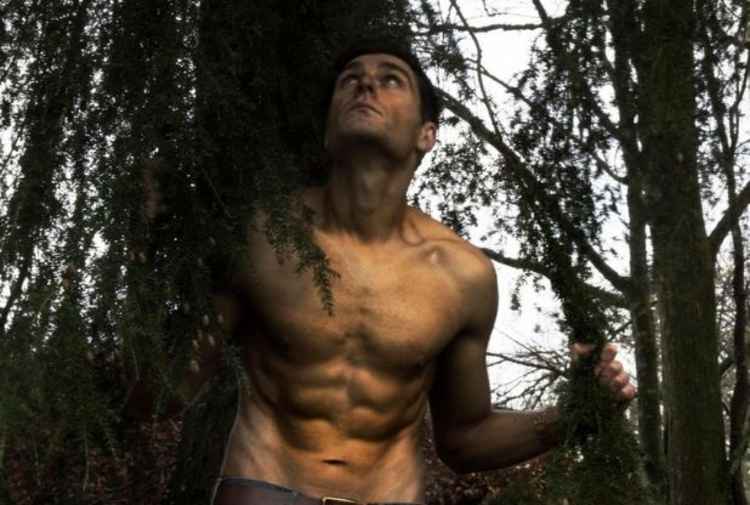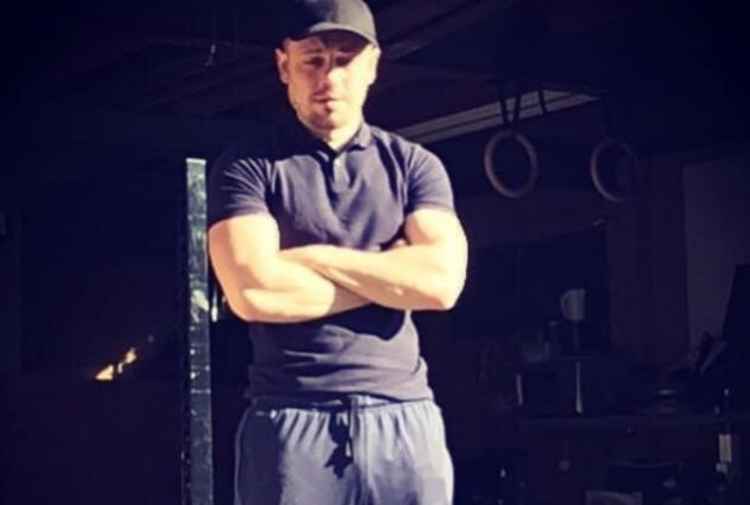 A Sidmouth-based former model undertook a gruelling fitness and bodybuilding regime to regain his muscular physique – and raised more than £1,000 for charity in the process.
Ed Akay has now started modelling again at the age of 37 because his 'body transformation challenge' was so successful.
Despite the Covid-19 restrictions, he surpassed his goal of getting his body fat percentage down to 10 per cent – reaching 9 per cent in the end – by building a home gym to carry out the workouts devised by his trainer, and sticking to a strict diet.
He's fundraising for the mental health charity the Danny Butcher Foundation, formed after army veteran Danny Butcher Butcher took his own life in 2019.
Motivated by 'sluggishness' during lockdown
Ed, a property developer, said it all began when he carried out a fitness challenge for the Torquay United Community Sports Trust, the charitable wing of Torquay United Football Club, and was noticed by a bodybuilding and fitness coach.
He said: "I got a little sluggish during the first lockdown, so I decided to get fit and raise money for charity.
"Matthew White, the owner of M W Strength & Performance, noticed my commitment on social media and approached me to do a new challenge.
"Matthew devised a three-stage scheme for me based around my natural body type (I am a mesomorph). Stage one involved stacking (ie gaining muscle), stage two involved a gradual reduction of carbs and stage three involved 'cutting' on a low carb diet.
"Matthew is a fitness and nutrition genius and has a very scientific approach to the discipline."
Because of the Covid-19 restrictions, Ed had to work out at home at the gym he set up 'in a cramped utility room'.
He said: "It's so uncomfy, you are forced to work out! I've always believed 'comfy upmarket' gyms can be very demotivating, a,s if you are in a comfort zone, what incentive have you got to burn fat? So in a way the restrictions brought out the best in me and forced me to get fit!"
The importance of a healthy diet
He said good nutrition played a major part in his transformation. "Diet is about 80% of it, it's no use training hard if you then reverse your gains by eating junk food and drinking loads of alcohol.
"My diet was based primarily around lean protein like turkey and chicken. I am lucky in that I was used to a high protein diet before the challenge.
"I love pushing myself physically, and it's amazing something that originated with me wanting to use lockdown more constructively evolved into something that helps the community."
Ed has now revived his modelling career, working with local photographers and the Exeter-based fitness brand Bear3.
He is still inviting donations to the Danny Butcher Foundation – they can be made
via Facebook
Carrie Jones, a trustee of the foundation and sister of Danny Butcher, said: "We are so grateful to Ed Akay for helping us raise money for the Danny Butcher foundation. "Ed and many others have been a great source of support this past year and this is a great tribute in Danny's name." Asked for his advice to others who would like to transform their physique, Ed said: "First thing I would say is this, anyone can do this but not everyone has the self-discipline to do it. Discipline is key and before embarking on such a challenge ask yourself, am I prepared to sacrifice junk food and alcohol to get the body I want? If the answer is genuinely yes, then you are halfway there! "Secondly, get a coach who does not believe in 'one size fits all gimmicks'. I was blessed to have Matthew White. Next tip I would say, based around personal preference, try and train in a place which is not too comfy! Then you will be by default more motivated to work out (maybe the stick works better than the carrot?). Finally pick a charity to raise money for and do a challenge yourself, the commitment to raise money and help others is a great motivator!"