Sidmouth firefighters help paramedics with overweight care home patient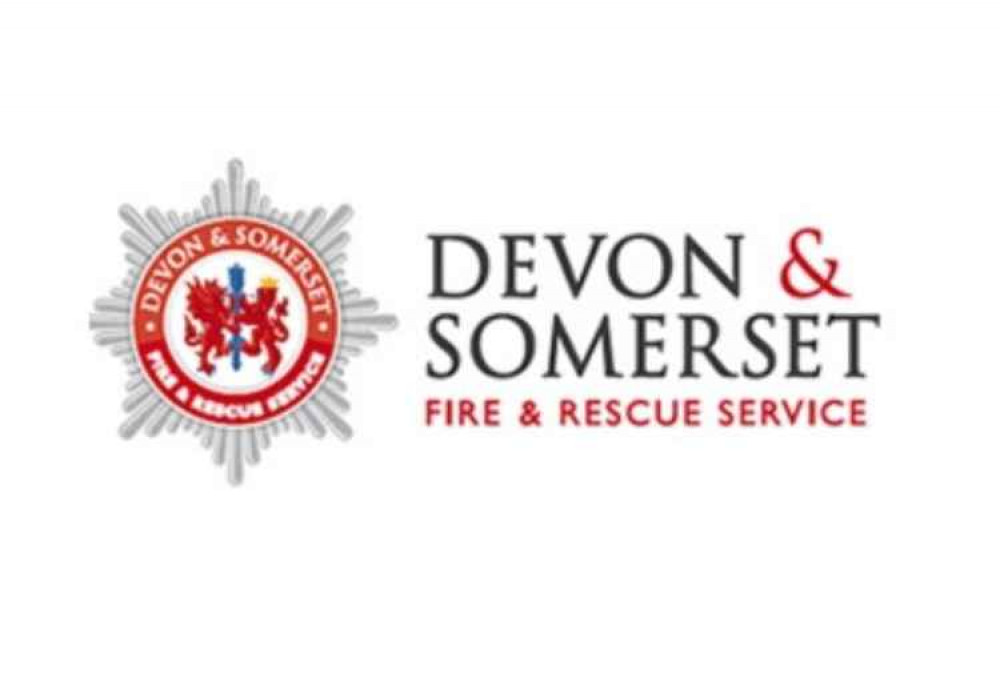 Sidmouth firefighters had what they described as a 'technically challenging' task on Saturday, March 6, when they were called out to help an ambulance crew collect a Covid-positive patient from a local care home.
The patient was also being treated for obesity, and needed a special bariatric stretcher, which was provided by an appliance from Exmouth fire station.
Sidmouth Fire Station posted on Facebook: "The patient was confirmed as Covid 19 positive. The Exmouth crew went into the home and extricated the patient while the Sidmouth crew set up a decontamination/safe undressing area.
"All these precautions are in place to prevent the spread of Covid 19 within the fire service, our families and the wider community.
"The patient was left in the capable hands of paramedics."