Plans announced to turn Connaught Gardens into a festive wonderland this Christmas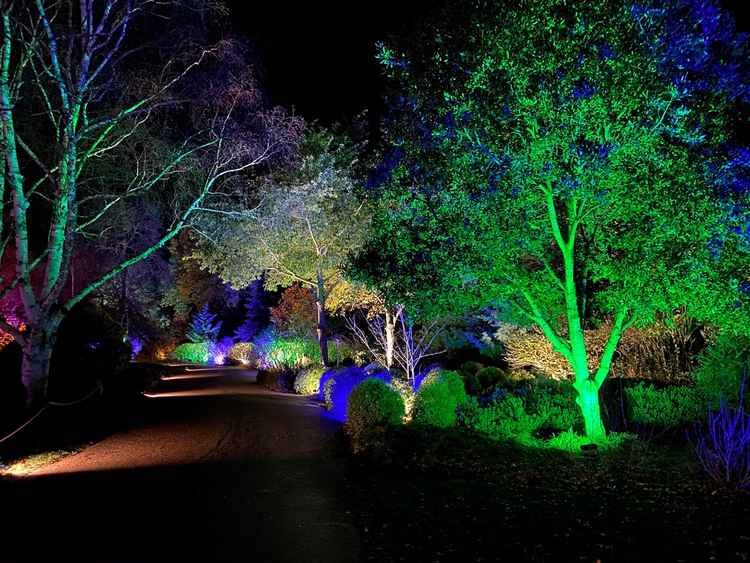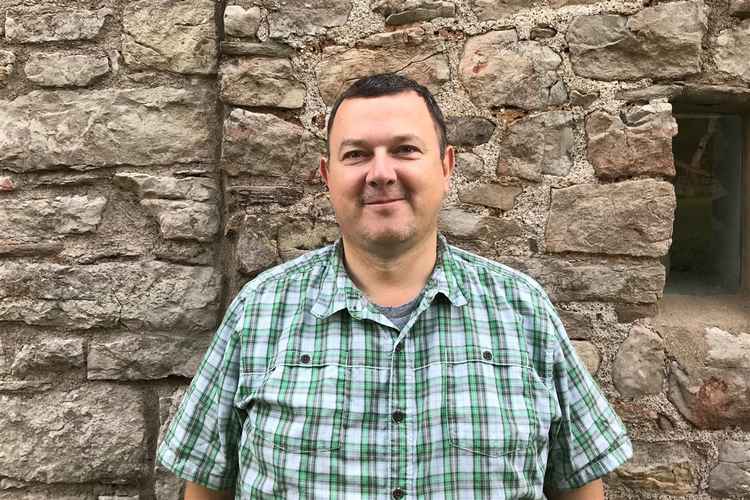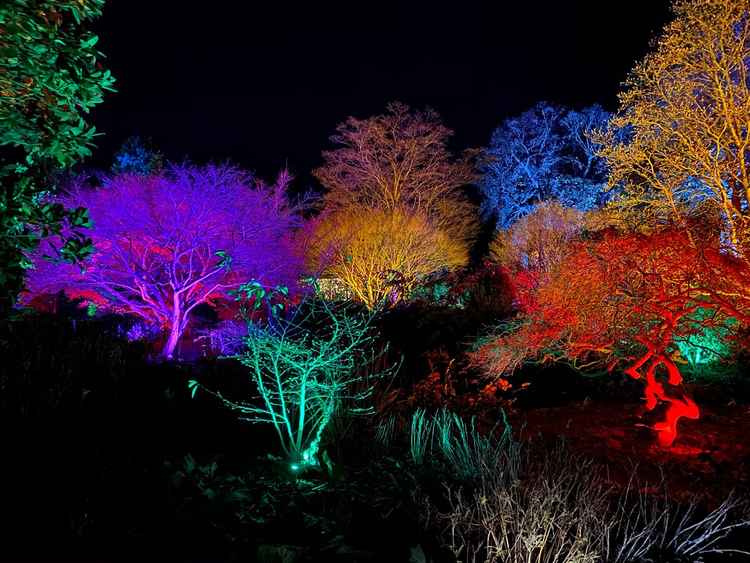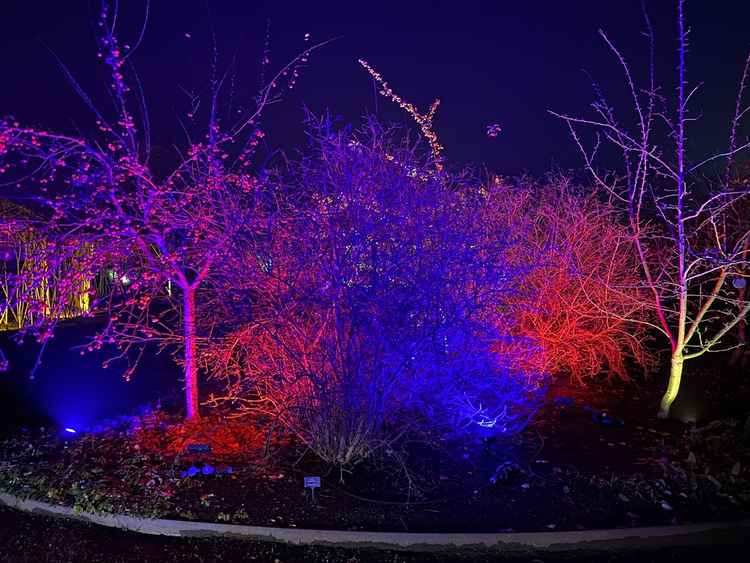 It may seem a bit early to be thinking about Christmas 2021, but one festive event is already taking shape in Sidmouth.
There are plans for a week-long attraction in Connaught Gardens, with colourful illuminations, live music and a Santa's grotto.
Across the road, at the Manor Road car park, there will be a Christmas craft fair and street food village, enabling local producers to sell their wares.
The event is the idea of events manager John Radford, who grew up in Sidmouth and now lives in Somerset. John has been involved with the Folk Festival for over 10 years, as well as the Hay Festival, Ottery Tar Barrels and Underneath the Stars Festival.
He said: "Everyone is anticipating that Christmas 2021 will be a chance to enjoy time together and get back into the true spirit of the season, which we all missed so much last year.
"Not having a crystal ball, no-one knows what will happen over the coming months. But there's no doubt that as long as it is safe to do so, we all want to have the brightest celebration possible – and that's where [email protected] comes in."
John plans to use low-energy lighting and LED technology to create themed areas and dramatic vistas in the gardens, and to invite local musicians and singers to perform in the bandstand.
A limited number of tickets with staggered entrance times will ensure a clear passage round the gardens, and access for wheelchair users is being carefully considered, working within the parameters of the existing paths.
John hopes [email protected] will become an annual event, providing a huge draw for visitors in what is traditionally a quieter tourist season, and ultimately benefiting local businesses.
He said: "I've no doubt it will encourage more people to enjoy an out-of-season stay in the town, which will have a positive impact on accommodation and hospitality providers."
David Cook, Chair of Sidmouth Chamber of Commerce, said: "Making one of the town's wonderful assets the focus of attention at Christmas is exactly the type of event needed to attract people in.
"It is bound to give an uplift to local businesses and bring joy to the Sidmouth community.
"The combination of accessibility and its stunning setting makes Connaught Gardens the perfect location. And with John's connections to the town and the events sector, we're sure it will be a great success."
[email protected] is expected to run from December 7 to 12. More information will be available once the event website goes live.