Sidmouth Food Festival announces two events to celebrate its fifth anniversary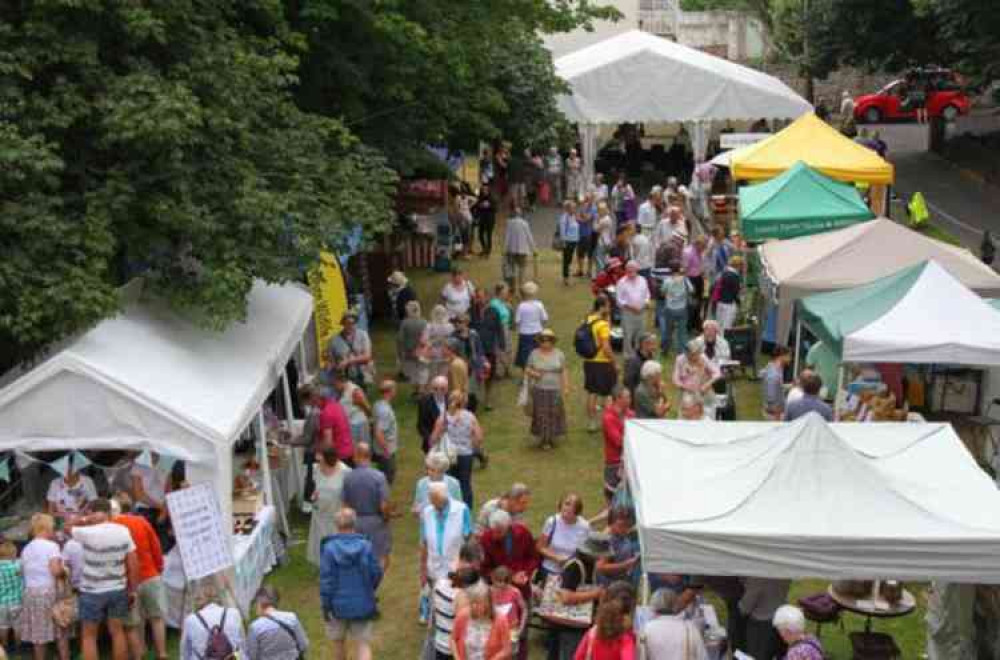 Sidmouth Food Festival. Image courtesy of Kennaway House.
Sidmouth Food Festival at Kennaway House is celebrating its fifth anniversary with two events this year.
The first event will take place on Saturday, April 11, from 10am until 4pm and the second event will be taking place on Saturday, August 15, from 10am until 4pm.
You can expect all the usual traders to be there as well as some new vendors.
To further celebrate the festival's fifth anniversary Kennaway House is also offering cheaper rates to stall holders.
Booking forms are available from Kennaway House and will be sent out soon.
For more information on the events click the red button below.