What's On in Sidmouth this weekend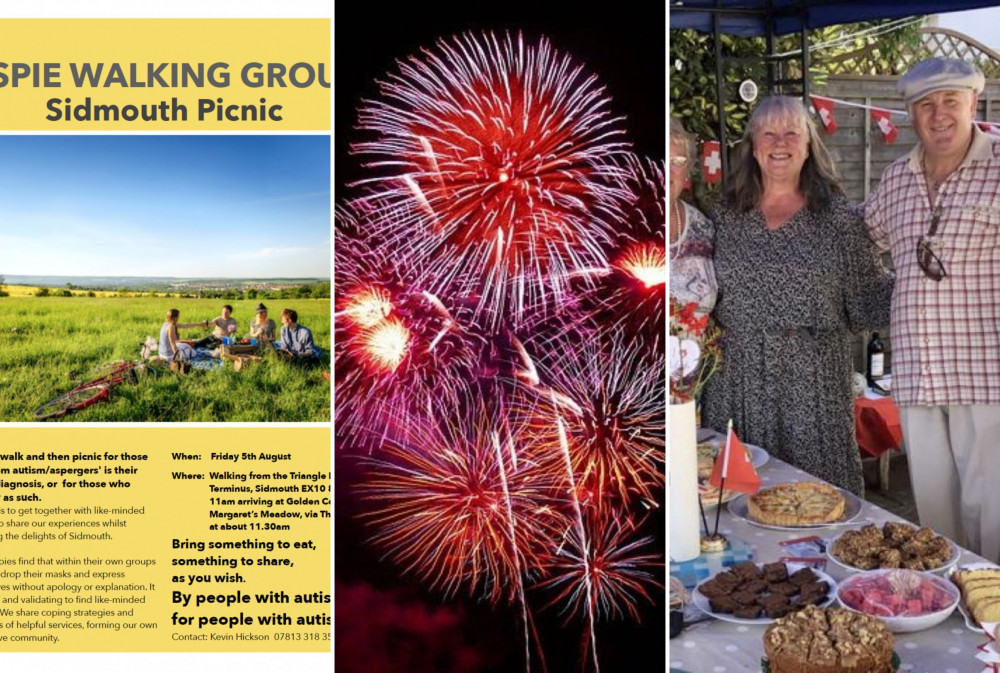 If you have an event coming up, you can Nub It for free on our website!
Every Thursday we bring you our top picks of events in Sidmouth happening over the coming weekend.
Browse our What's On section or read on for events happening in Sidmouth over the next few days.
And remember – you can add your event for FREE using the 'Nub It' button.
Here's what's on in Sidmouth:
Events coming up in Sidmouth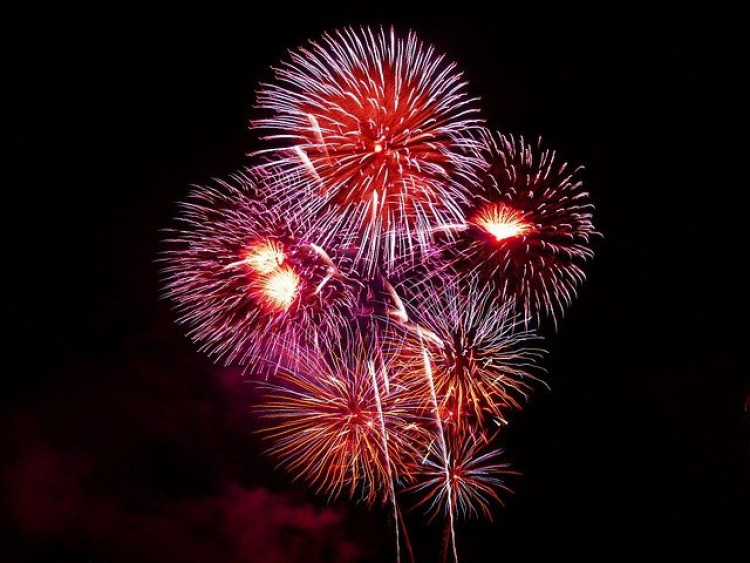 Thursday and Friday are the last two days of events at Sidmouth Folk Festival this year.
On Friday at 10pm, there will be a torchlight procession from Glen Road to the Lifeboat Station along the Esplanade followed by a traditional firework display.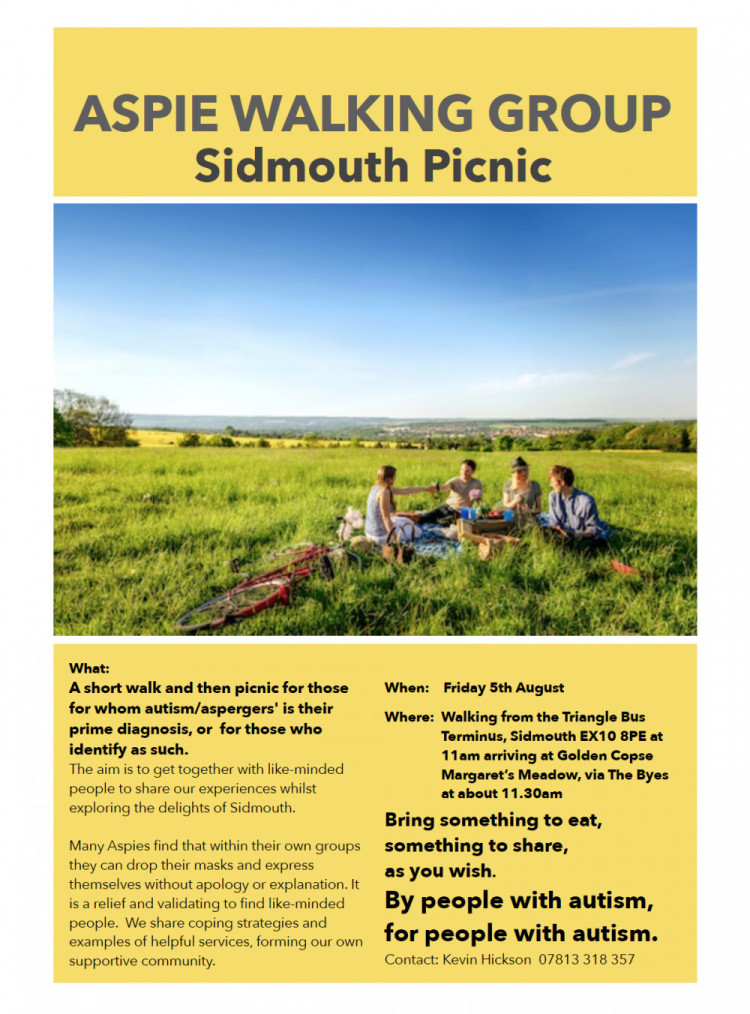 A short walk and a picnic is on this Friday for those for whom autism/Aspergers' is their prime diagnosis, or for those who identify as such.
The group will be walking from the Triangle Bus Terminus, Sidmouth EX10 8PE at 11am arriving at Golden Copse Margaret's Meadow, in The Byes at about 11.30am.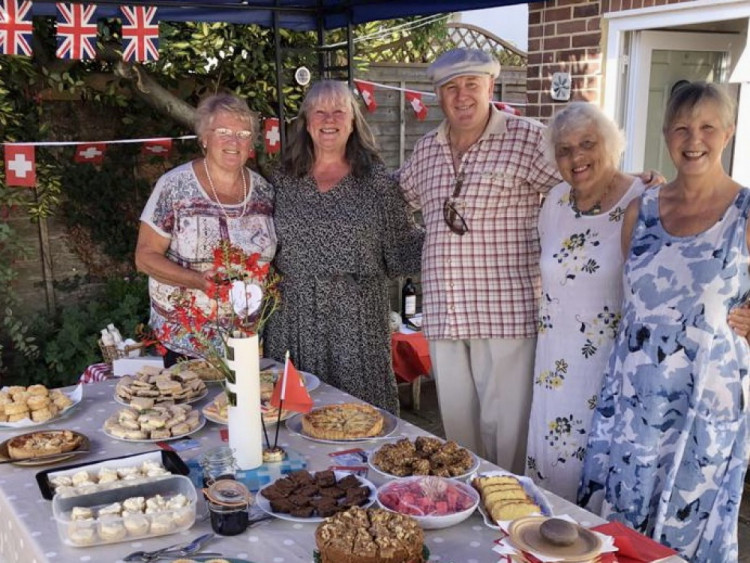 The annual garden party for Sidmouth Twinning Circle will take place this Sunday.
Afternoon tea and a raffle will be available in the chairman's garden.
For more local events, click here to go to our What's On page!