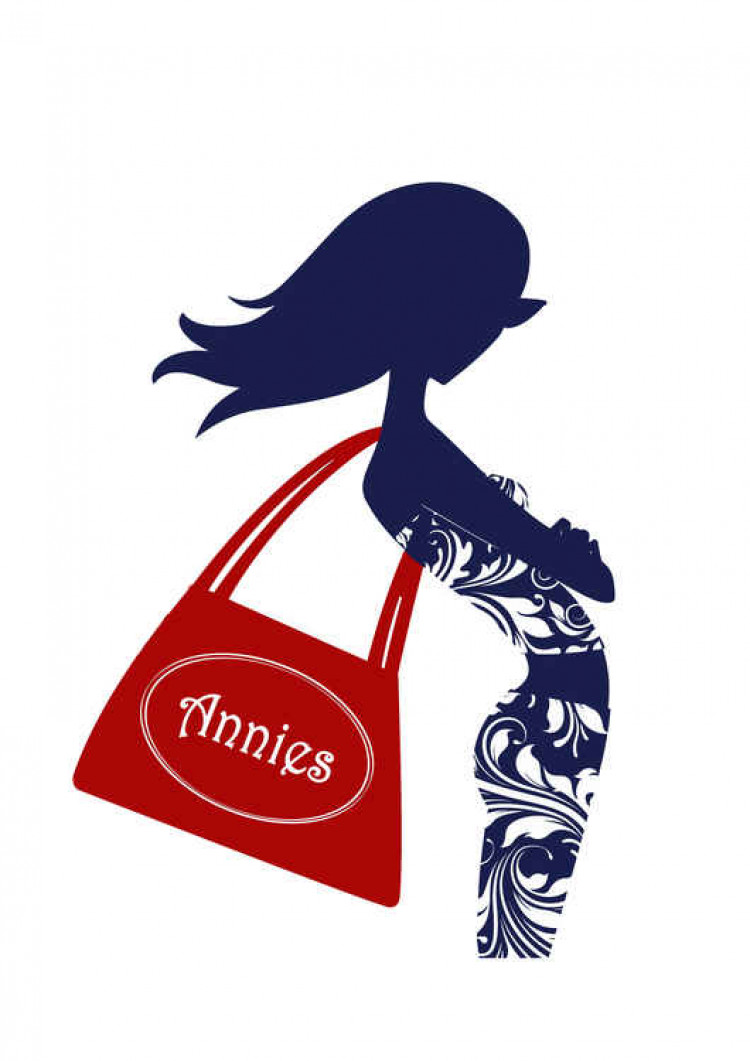 Annies of Sidmouth
At Annies we have a big heart. We love bags, we love purses, we love interesting gifts and we love our customers.
More Info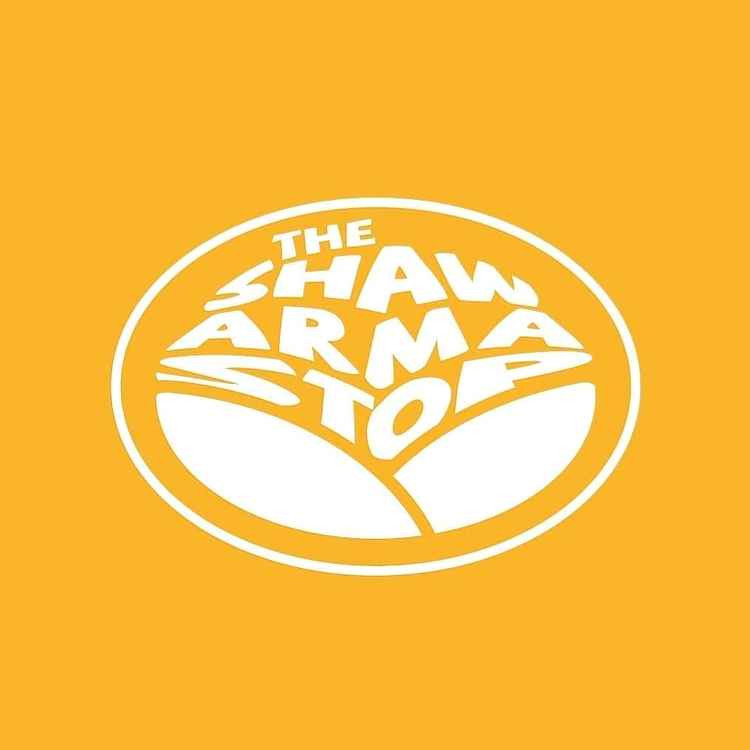 The Shawarma Stop
We are a gourmet 'shawarma' takeaway (posh kebab) and serve daily hand baked pita breads with carefully cooked local meat and vegetable stews, grills and vibrant salsa, fries, mezze and secret sauces personally cooked by our Michelin starred and certified 'Master chef of Great Britain' Ed McLachlan and served by Nikkie Mclachlan ex-cheif stewardess to the stars on board Superyachts.
More Info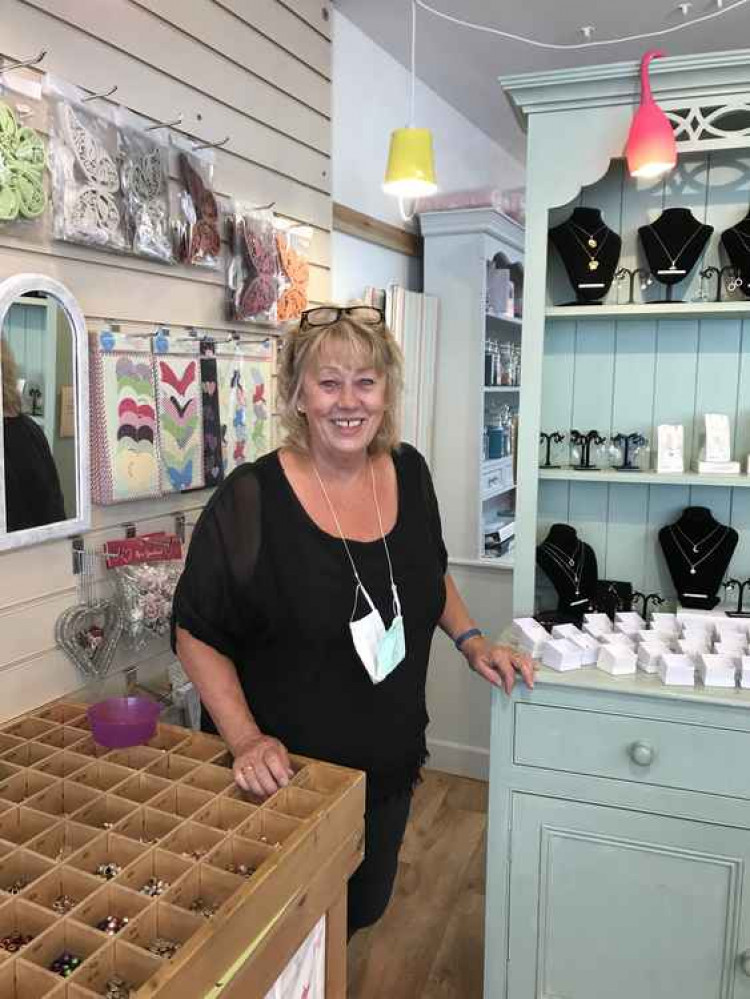 Flutterbys
Flutterbys is a local shop specialising in beads, buttons, crystals, cabinet knobs, jewellery findings, craft supplies, gifts and much, much more!
More Info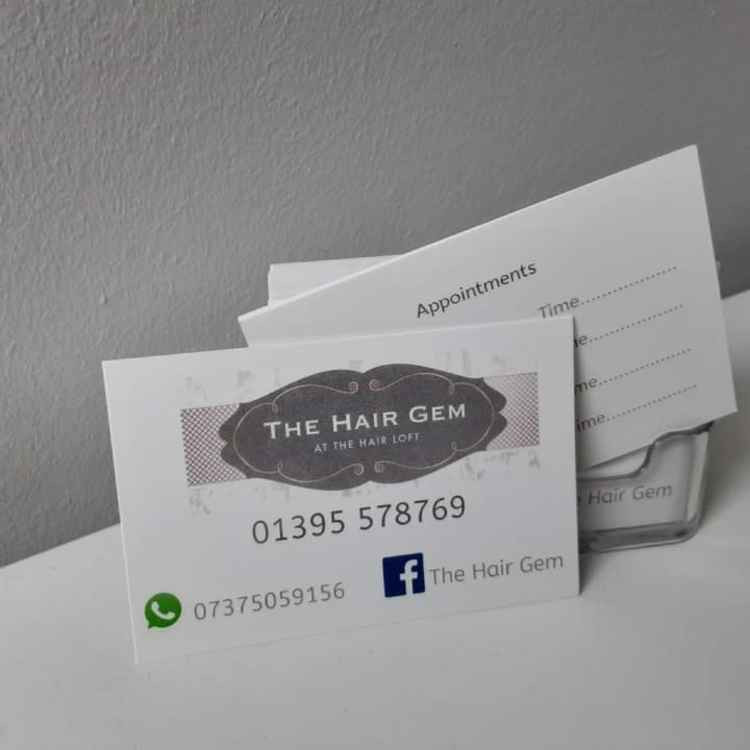 The Hair Gem
Needing to freshen up your colour or fancy a new style I'm here in the heart of Sidmouth.
More Info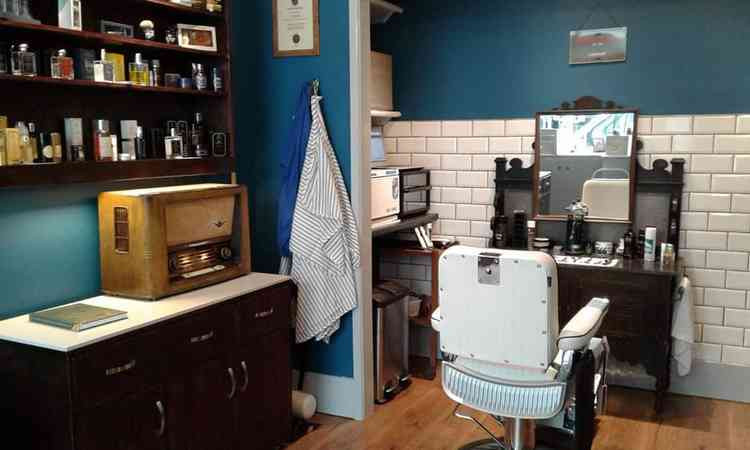 CT Shave shop and Barbers
A traditional gentlemans barbershop offering hair cuts and full English shaving, as well as grooming products for all ages.
More Info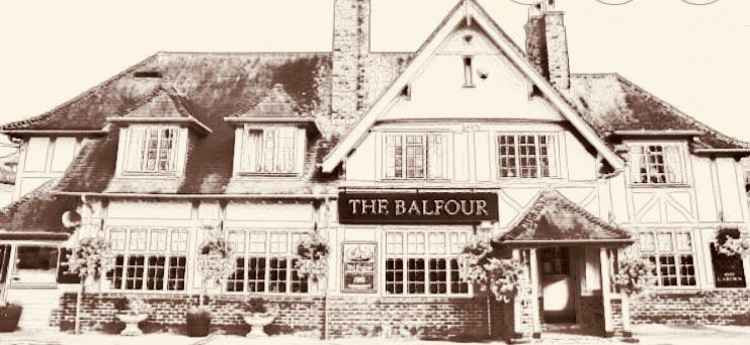 The Balfour Arms
The Balfour Arms is open from 12:00 to 22:00 daily, serving drinks, great food and showing live sporting events.
More Info
Jess Harrison Counselling Services
Confidential counselling for adults, children and couples. If you're facing depression, anxiety or other issues in your life, there is no need to do it alone. Safe professional counselling with a qualified experienced counsellor in Sidmouth, Exeter, Taunton or from your home online.
More Info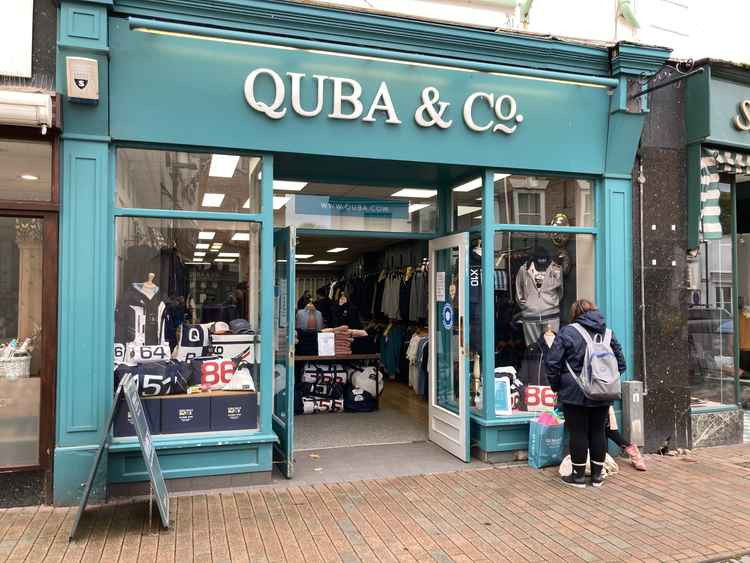 Quba & Co
A unique range of sailcloth-style bags, homeware and accessories to compliment the nautical style of the original jackets.
More Info
Showing 31 to 40 of 90 results