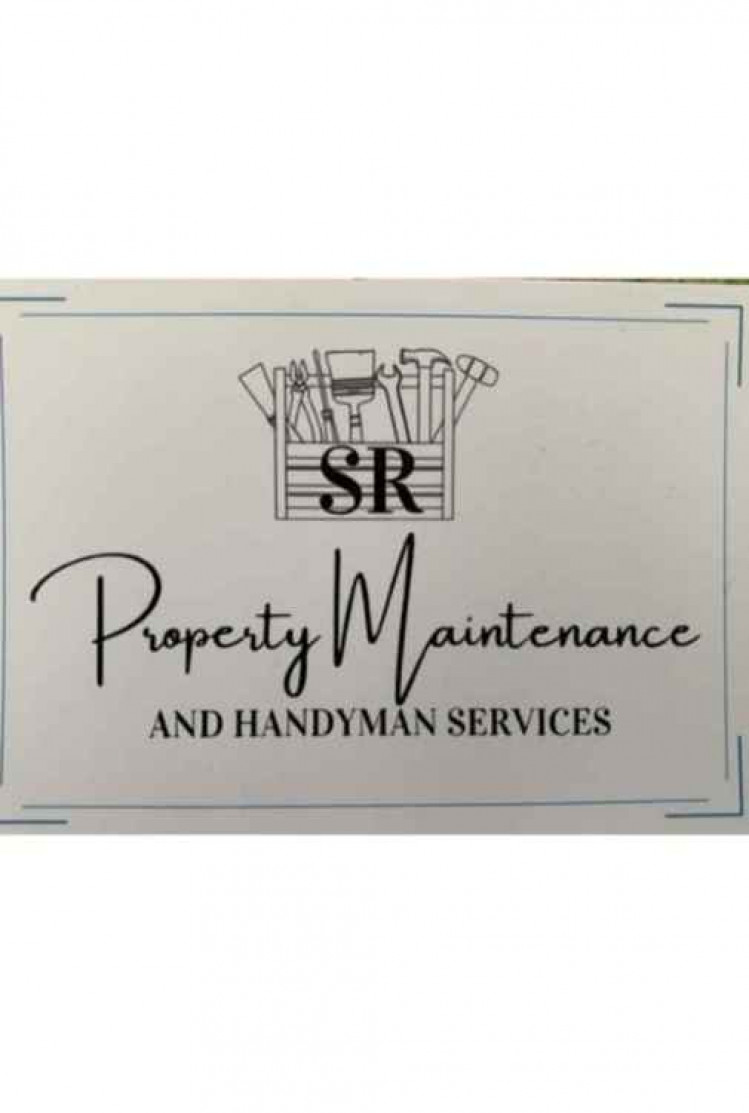 SR Property Maintenance and Handyman Services
All aspects of jobs undertaken
More Info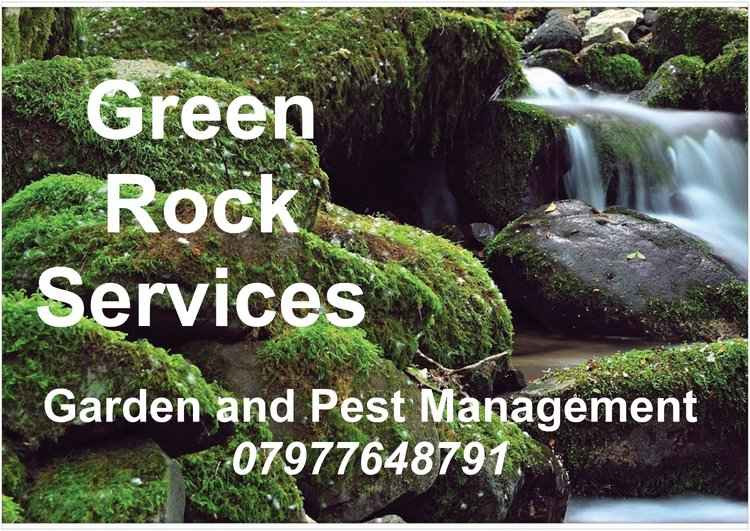 Green Rock Services. Garden and Pest Management
For all your garden needs, from full or part garden design and build. One-off to regular maintenance. Specific seasonal work from pruning fruit trees to spraying weeds.
More Info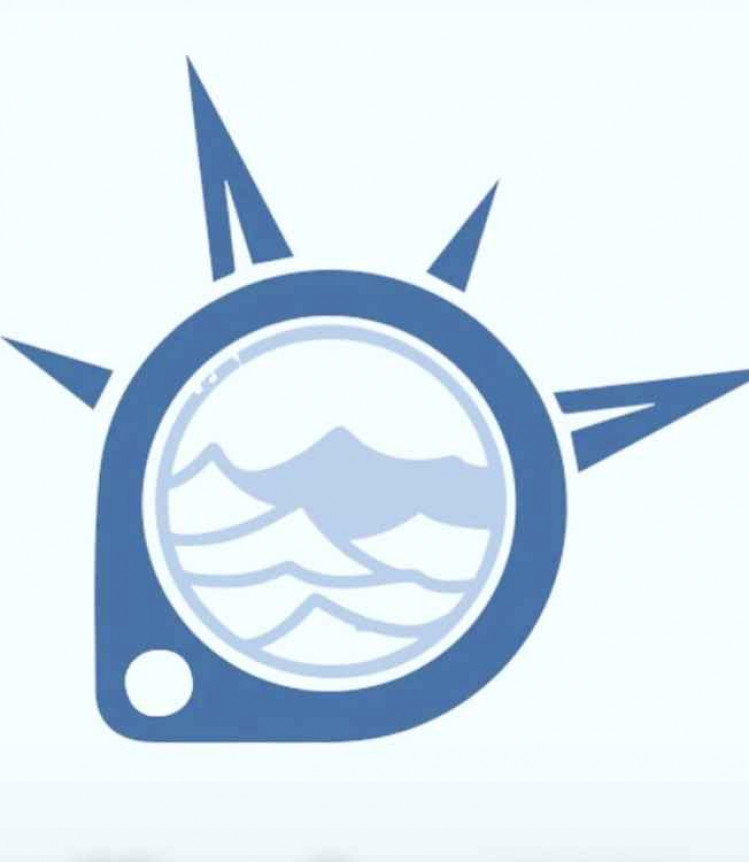 14 Miles East
We are an independent cafe and bar in Fore Street with views of the promenade.
More Info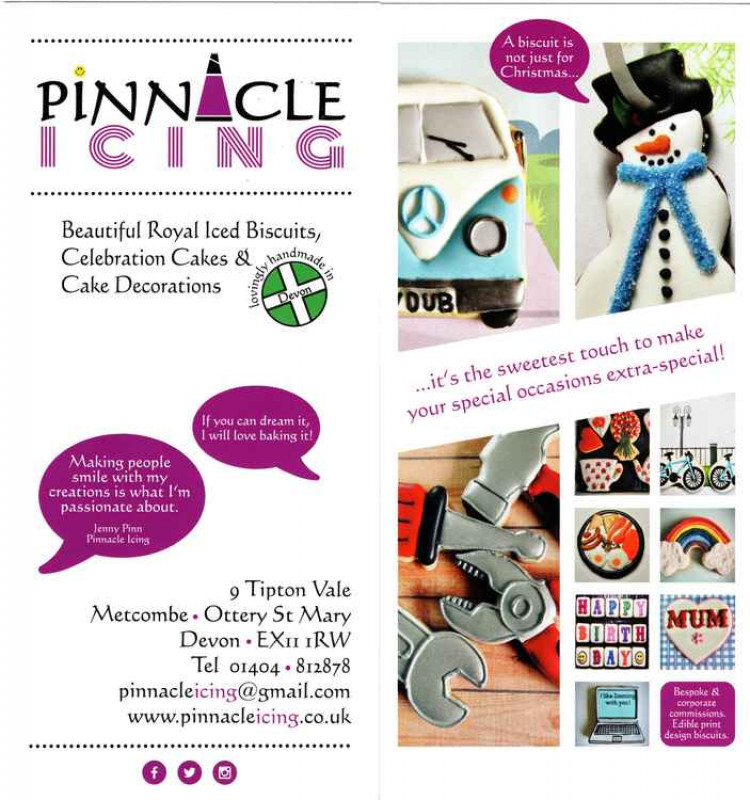 Pinnacle Icing
We have a small business located in the beautiful Otter Valley . Here at Pinnacle Icing we specialise in decorated biscuits, all royal iced by hand and home-made. The biscuits come in four flavours – vanilla, chocolate, lemon and ginger. Vegan and gluten free options also available. They are all produced from scratch, using free range, fair trade and British ingredients wherever possible. Bespoke and corporate enquiries are also welcomed. We also offer edible printing too! Take a look at our website or contact us for more information.
More Info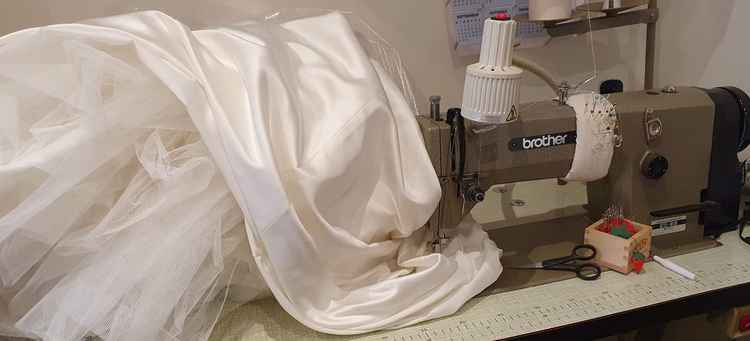 County Couture
Yet again another lockdown. If you're stuck at home and looking for something to occupy yourself, why not take up sewing? I have opened up my sewing classes to online activities via Zoom calls. If you're a beginner and want to know the basics, or have an old pair of your favourite jeans but don't have the faintest idea of how to repair it yourself, I can help. I'll talk you through all the steps of how to finish things to a professional standard. Contact [email protected] for more information and class times. Happy Sewing!
More Info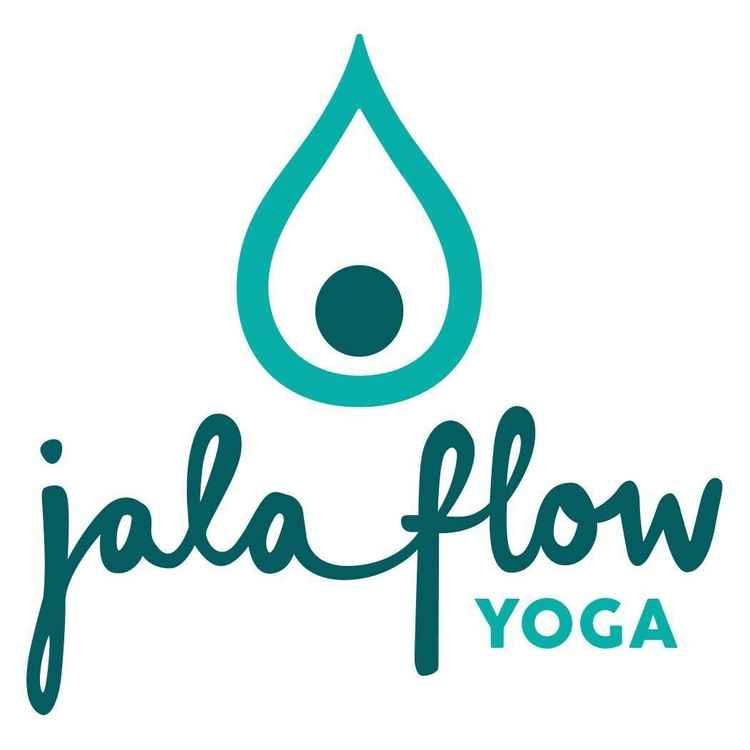 Jala Flow Yoga
Jala Flow Yoga offers a truly dedicated space to practice Yoga for those of all experience, knowledge and interests. Set in an attractive grade II listed building, conveniently located on the High Street, we are fortunate to have the space to be able to offer an extensive variety of face to face and online classes with a variety of styles of yoga, meditation as well as workshops, retreats and training.
More Info
Showing 21 to 30 of 91 results