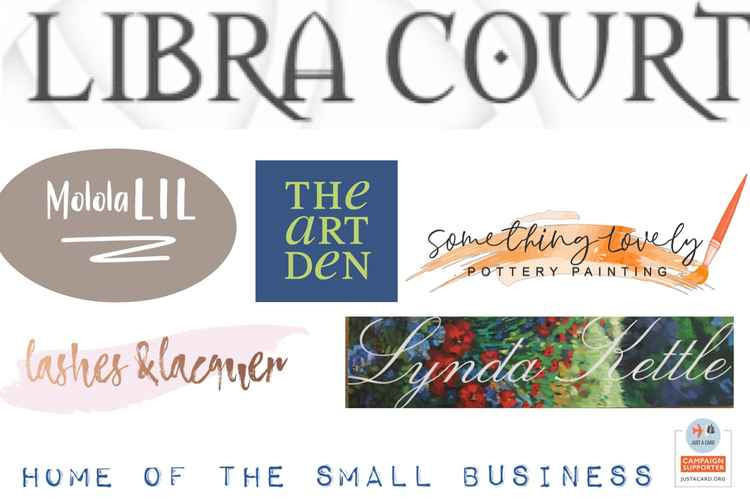 Libra Court
Six studios and galleries provide the showcase for local artists, business people and creative individuals to display and sell their designs and products all in the calm and peaceful atmosphere of its courtyard setting. Original and unusual products and gifts are what you will find at Libra Court, ones that you will rarely find on the High Street, such a refreshing change.
More Info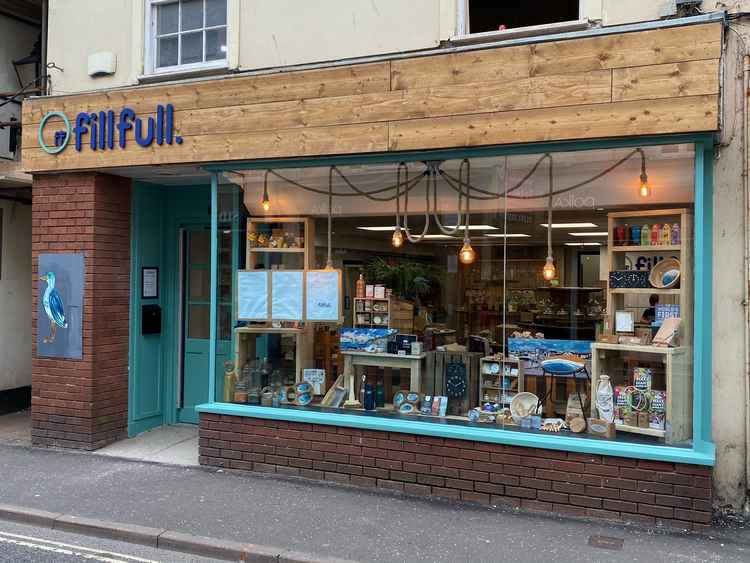 Fillfull Zero Waste shop
Fillfull is a zero waste, local and online store dedicated to plastic free shopping, eco friendly products, gifts, household and everyday items.
More Info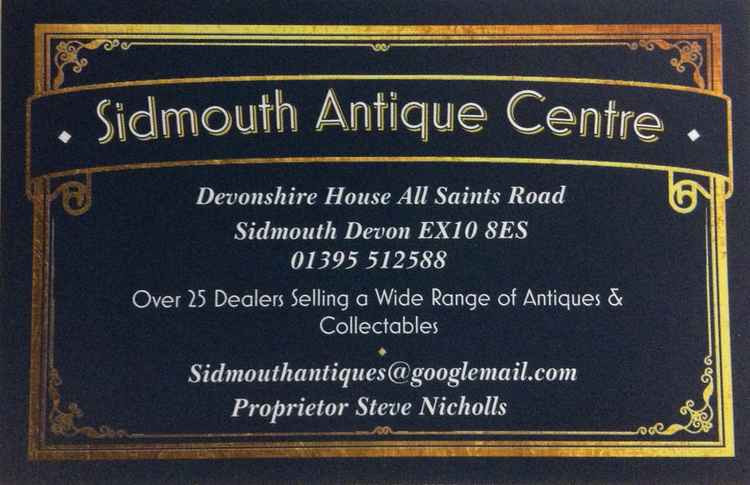 Sidmouth Antique Centre
We are Sidmouth's original and largest antique centre with over 25 various dealers selling a wide range of antique and vintage items. We have been trading for 14 years - feel free to pop in and have a browse
More Info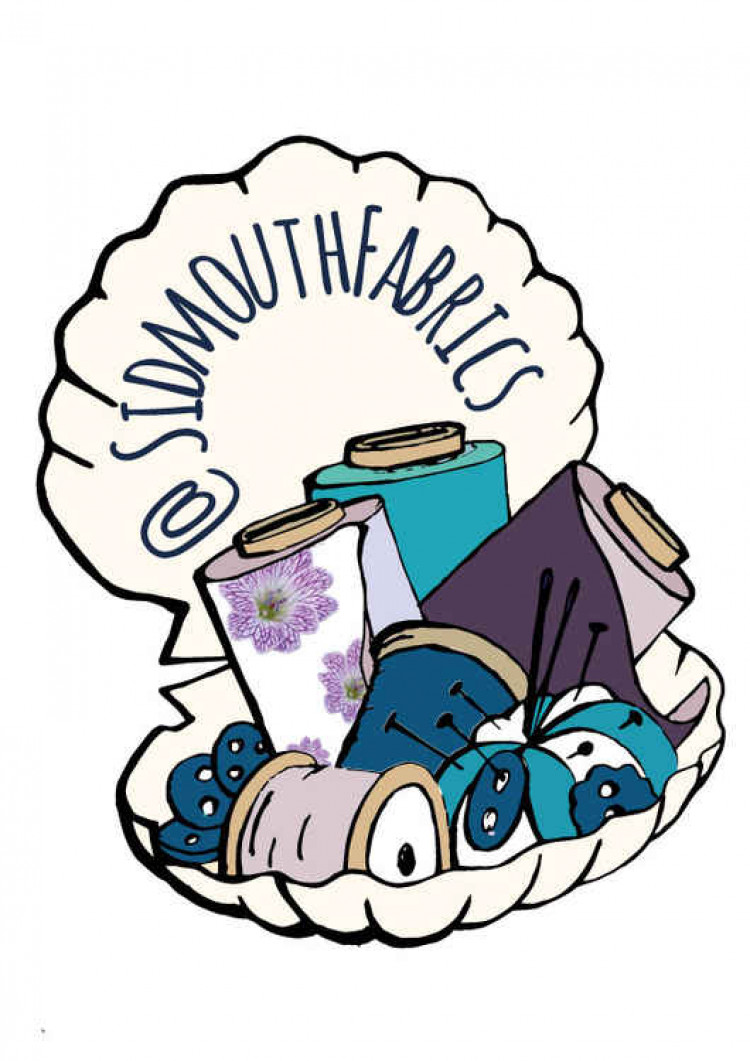 Sidmouth Fabrics and Haberdashery
April 2021 - We are very excited to be opening next week, do pop in and say hello.
More Info

4homes ltd
Home Interior specialists for those who value service, inspirational design and quality craftsmanship.
More Info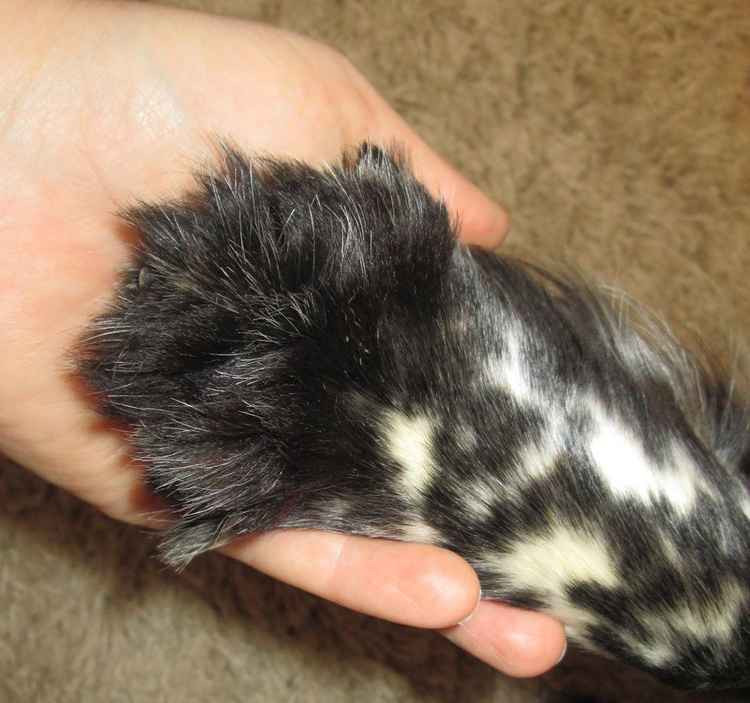 Pet Counsellor
Here to help with all your pet training and behaviour needs.
More Info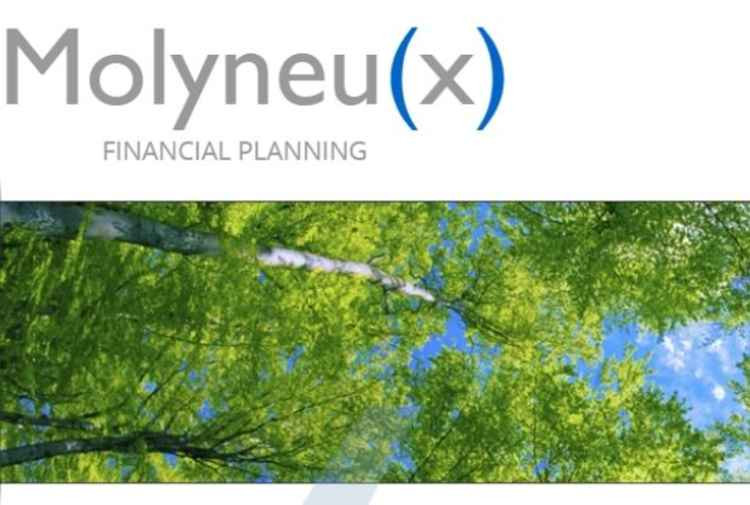 Molyneux Financial Planning
Many people will have experienced 'financial advice' from banks, building societies and independent financial advisers. So what is the difference between 'financial advice' and real Financial Planning?
More Info
Showing 11 to 20 of 91 results