Citizens Advice Sidmouth expands telephone and online services in response to Coronavirus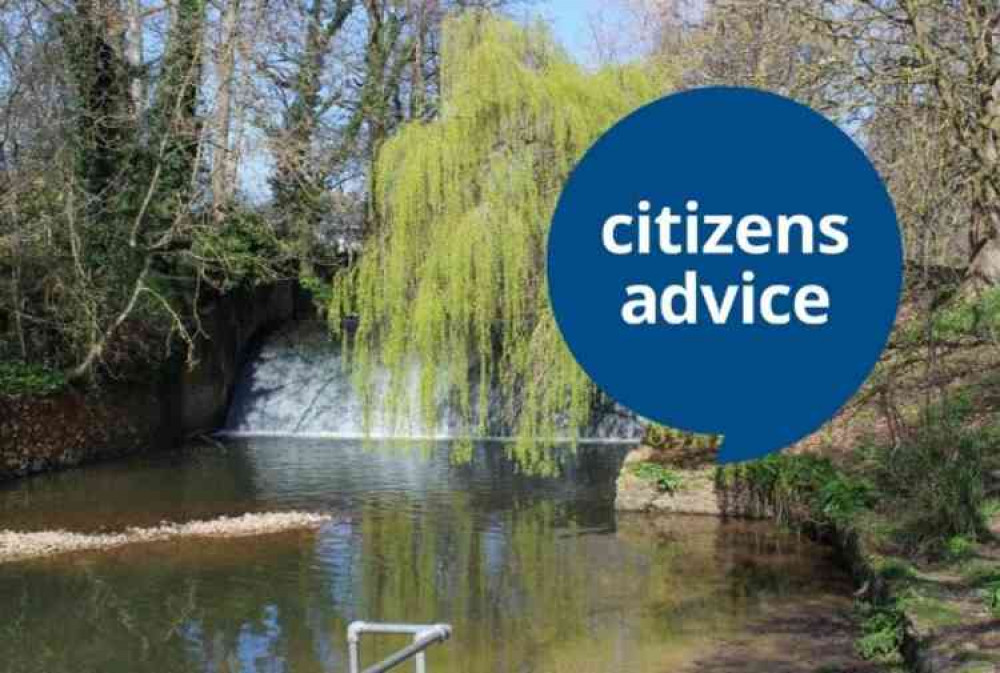 Citizens Advice Sidmouth is closing its doors and expanding its telephone and online services to help people dealing with complex issues arising from the spread of the Coronavirus.
Citizens Advice Sidmouth, operating from Sidmouth Library, exists to help the people of our communities when they have problems that cannot be solved on their own. Citizens Advice East Devon is a dedicated organisation with a strong connection to our local areas.
A spokesperson for the Citizens Advice said: "We want to make sure that we can continue to provide advice services during the current health situation, and to ensure that people who must remain at home can access that advice.
"People who are confined to their houses need to be able to access advice and information online, over the telephone and through email and webchat. We are therefore concentrating solely on these advice channels for the next few weeks.
"As an organisation we have a duty to protect our clients, our staff and our volunteers. With this in mind, and to ensure that we can put all available resources into our telephone and online services, we will be moving to a telephone and online service only from March 17, 2020.
"All our offices will be closed to the public. This is not a decision we have taken lightly. We will reopen the offices for face-to-face advice sessions as soon as we can.
"We understand that people will have a lot of questions at the moment that might seem really difficult to answer. The spread of the virus could impact employment, ability to pay bills, leisure time, booked events and many other areas.
"Some people may need to access the benefits system for the first time, and others may need advice on how to manage fluctuating payments under Universal Credit. These are all areas that our trained advisors are experienced in dealing with, and can support you with over the telephone and online."
To access telephone advice, you can ring the national Adviceline service on 03444 111 444. Alternatively, if you would like to speak to a local adviser, you can call 01395 265 070 or 01404 44213 and leave an answerphone message. An adviser will then call you back when they are available.
The Chief Officer of Citizens Advice East Devon, Tim Bridger, added "Maximising the opportunities for people to access our advice and support from their own homes, and in a way that suits them, has never been more important.
"My team of volunteers are keen to make sure that they can continue to support people with advice and guidance throughout this current health situation. Taking these steps will ensure that advice continues to be available to those who need it most."
If you would like to contact Citizens Advice via email, you can send a message to [email protected]
An adviser will be able to contact you via email and help you with your advice needs. You can also use the national webchat service via the national Citizens Advice website. This service is available from 10am – 4pm, Monday to Friday.
For advice and support about Universal Credit you can find details of how to access the Help to Claim service through the national website. There are options to access support via telephone and through online chat.
If you would like to find out more about how avoid catching or spreading the Coronavirus click here.