EXCLUSIVE: 'Exciting' offer made on former Carinas Nite Club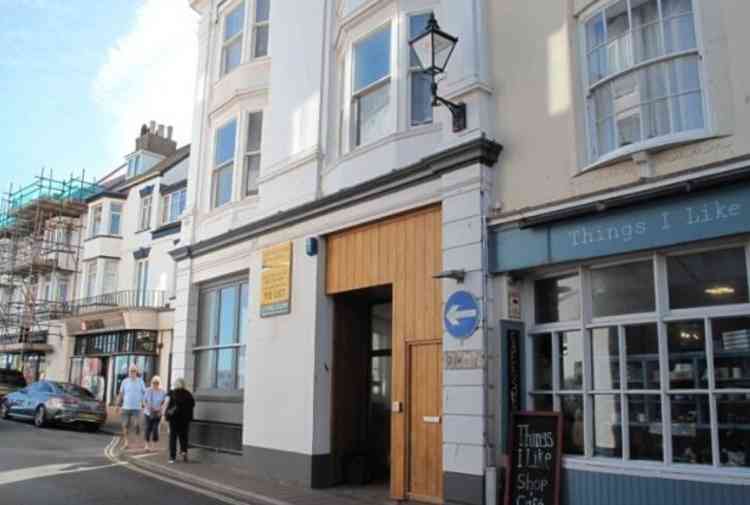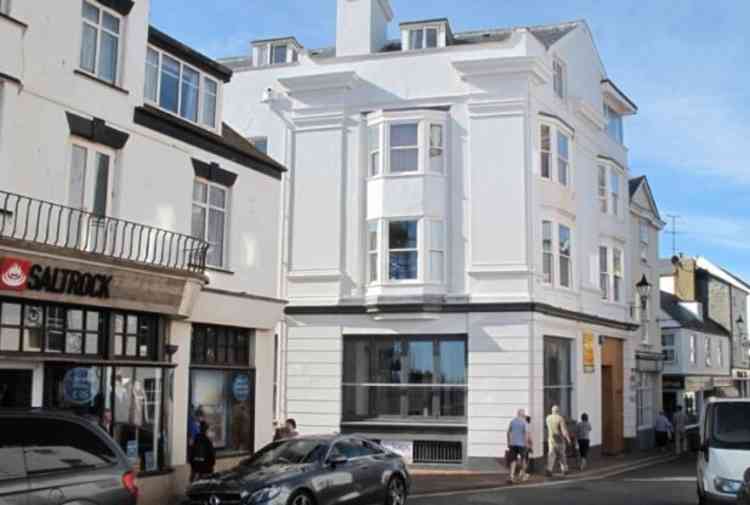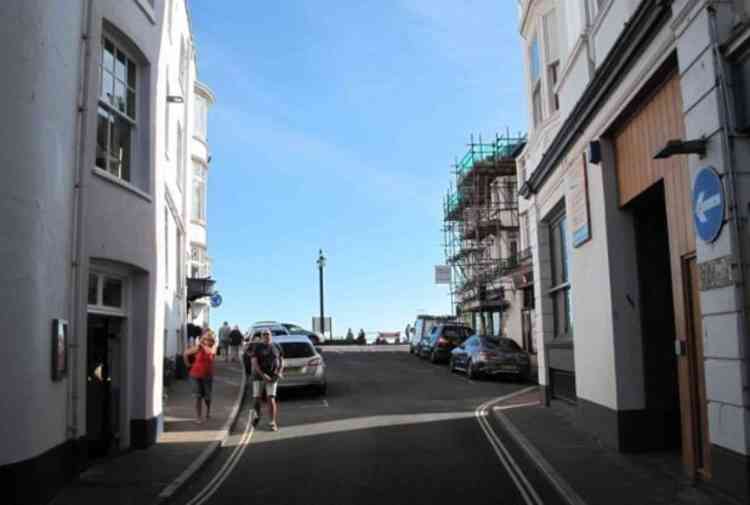 The former Carinas Nite Club building in Sidmouth is now 'under offer' and an 'exciting new' tenant will soon be 'fitting out' the former nightclub.
Carinas Nite Club, on Fore Street, was put on the rental market after the former nightclub team announced it would be shutting the club's doors in February 2018.
In a Nub News exclusive we can now reveal that the former nightclub is under offer and according to a spokesperson for Stratton Creber, the commercial property consultants handling the building, an 'exciting new restaurant/cafe operator is proposing to open by Easter and will be fitting out the property shortly'.
The new tenant can expect to pay around £32,500 per annum to rent the property.
Planning consent was granted in July 2018 for a change of use on the building from the former Carinas Nite Club to restaurant/cafe use and or a drinking establishment.
Carina's Nite Club closed in early 2018 after the building's owners, Residential Trust Ltd, decided to close the club due to insufficient support from customers, making the business model unsustainable.
In February 2018 the former manager Mandy Patch made this statement: "It is with a very heavy heart that I have been asked to make the following statement. Carinas will not be re-opening and is now closed.
"Residential Trust Ltd who own Carinas have decided that they will remain closed for many reasons on which they will release a statement to the press over the next couple of days.
"I would like everyone to know that I am really sorry and deeply saddened that this has ended this way and Carinas didn't get the send off it deserved.
"In the 18 years of being manager I really do have a million memories that I will keep forever, please keep and share your memories too.
"I want to send a big thank you to everyone that has supported us through the years and especially to my Team Carinas Staff who I couldn't have it for so long without."
Here is how Stratton Creber describes the building on its website: "The property offers the opportunity to provide a restaurant café or wine bar with the accommodation arranged on the ground floor and basement.
"The premises are to be delivered in a shell condition ready for the tenants fit out with the main area/restaurant/bar seating and disabled WC on the ground floor enjoying a sea view outlook. The basement provides male and female WC's with stores and a prep area."
The identity of the new tenant is not yet public knowledge but Nub News will update our Sidmouth readers once the new tenant is announced.