This week's obituaries in Sidmouth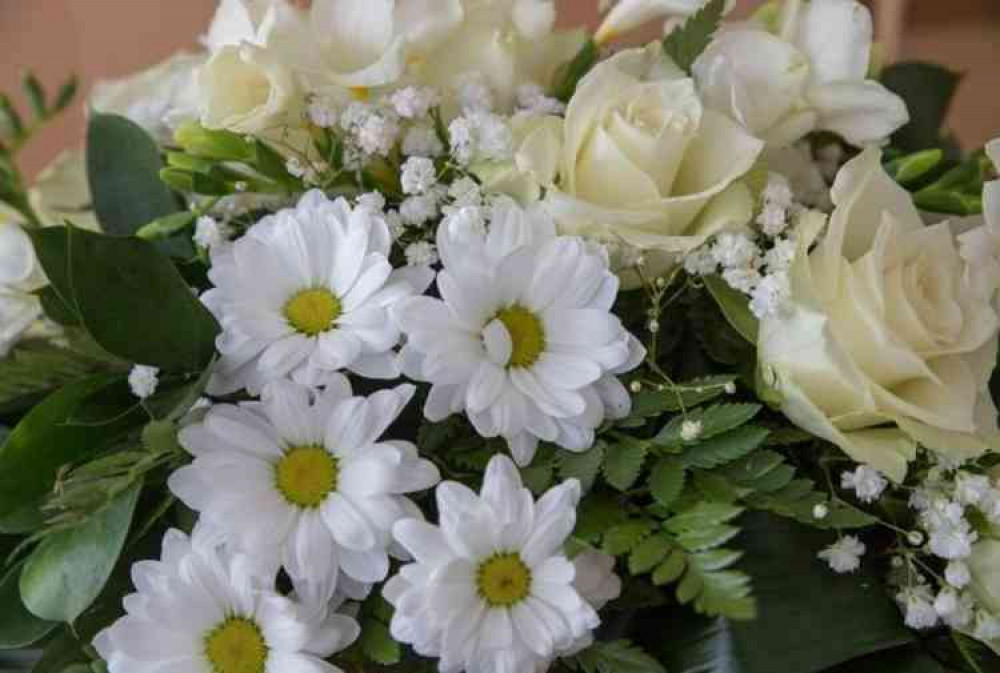 BARWICK, Margaret. Passed away peacefully on Tuesday 4th February 2020 at Check House Nursing Home, aged 84 years.
WILLIAMSON – Colin Thomas, aged 90, died peacefully at Hull Royal Infirmary on Sunday 2nd February 2020.
MAYNARD – Allan, aged 84. Passed away at home on Monday 10th February 2020.
LAVERS - Ann nee Geach. Died peacefully on 10th February 2020, aged 70.
As a local, online newspaper seeking to be at the heart of the Sidmouth community, we realise the importance of obituaries as a key part of the service.
That is why we now bring you all the latest obituaries and death notices from Sidmouth and the surrounding area.
Click the red button below for the Sidmouth obituaries page.