In pictures: Sidmouth Folk Festival 2022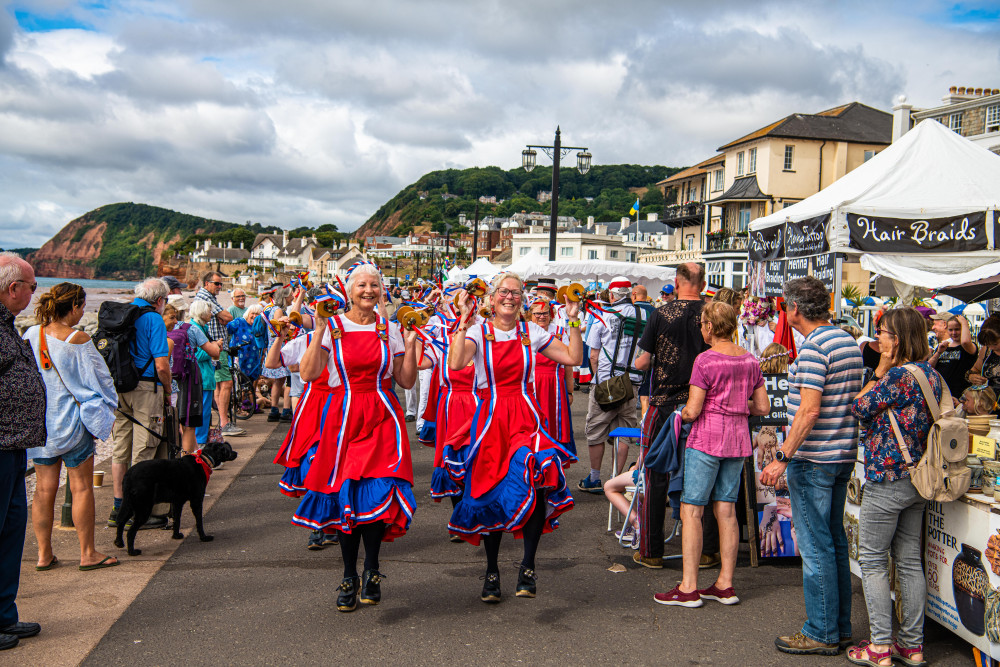 Sidmouth Steppers on the seafront (Kyle Baker Photography)
We've put together a selection of photos from this year's Sidmouth Folk Festival taken by Kyle Baker, a freelance photographer and film maker based in Sidmouth.
Having started in 1955, this year marks the 68th year that the event has been running.
Today (Friday 5 August) is the final day of Folk Week, and will be capped off with a torchlight procession at 10pm from Glen Road to the Lifeboat Station along the Esplanade followed by a traditional firework display.
Scroll down to view the photos from Sidmouth Folk Festival 2022.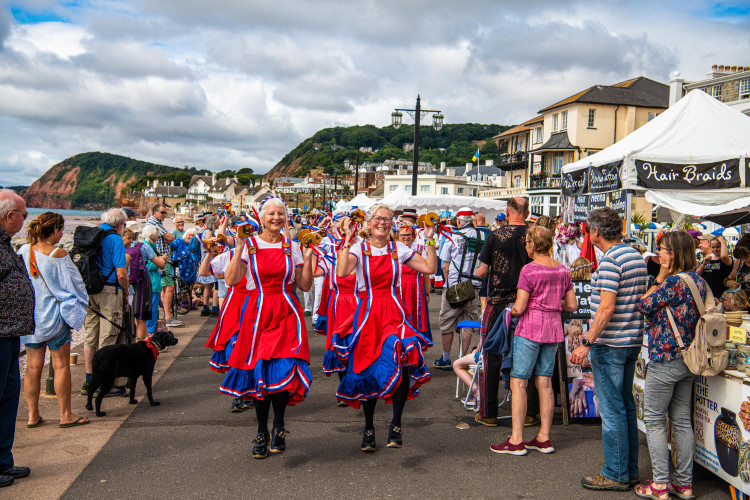 Sidmouth Steppers on the seafront (Kyle Baker Photography)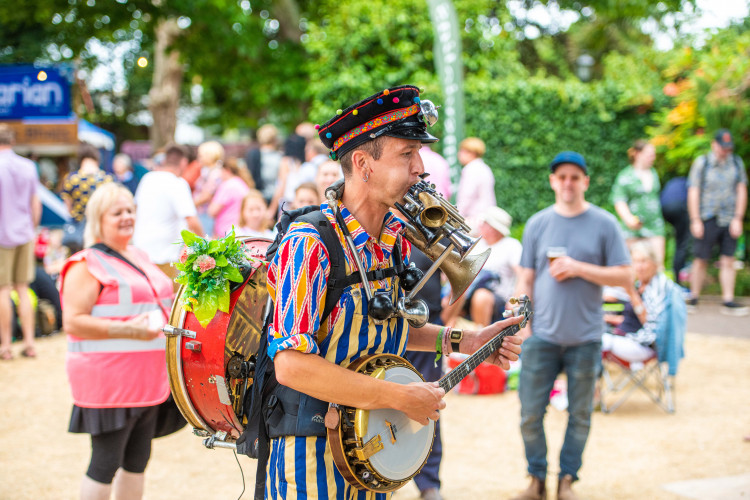 Laurence Marshall One Man Band (Kyle Baker Photography)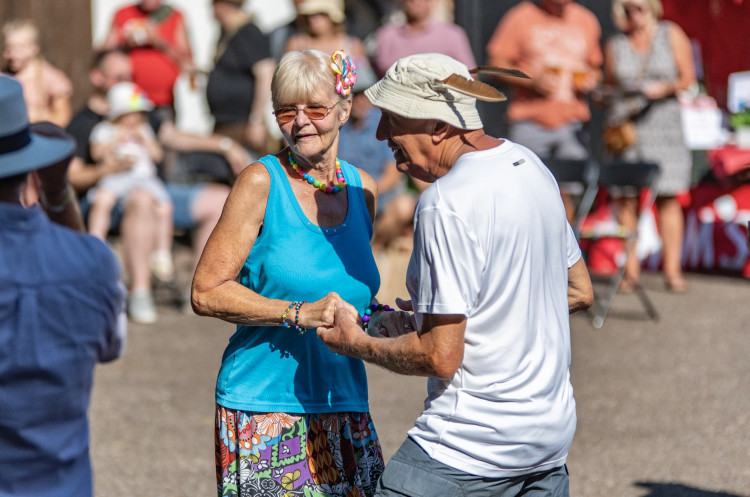 Anchor Ceilidh (Kyle Baker Photography)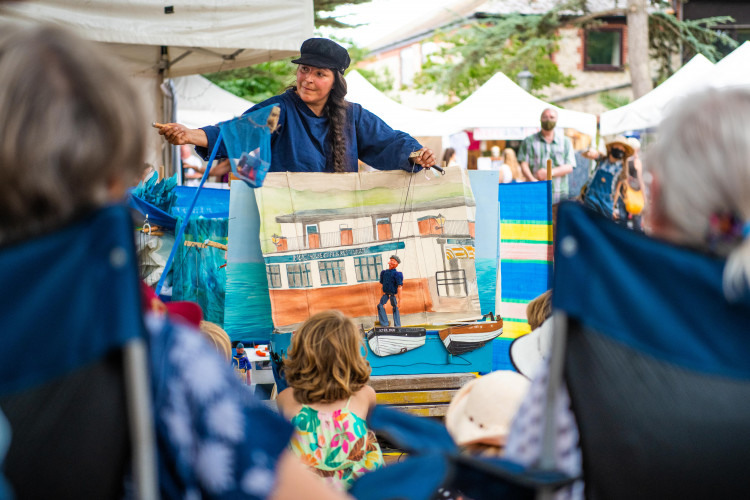 Blackmore stage (Kyle Baker Photography)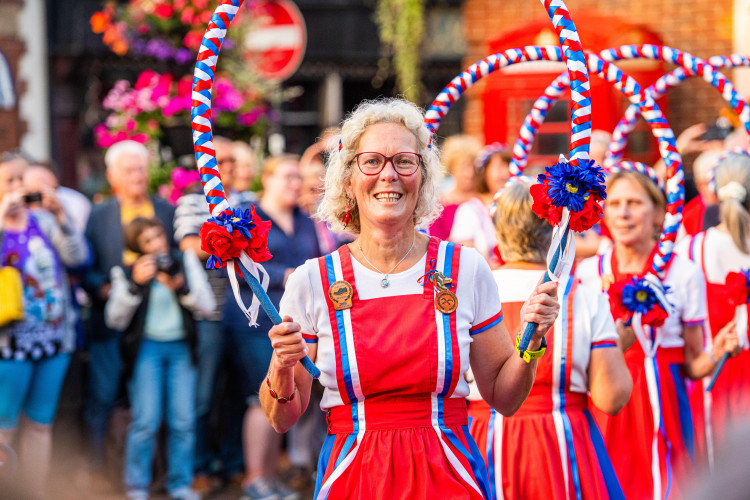 Sidmouth Steppers (Kyle Baker Photography)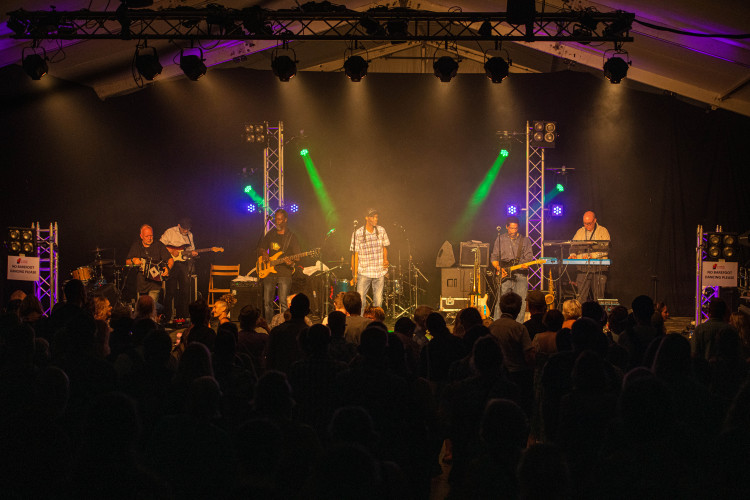 Edward II at Bulverton (Kyle Baker Photography)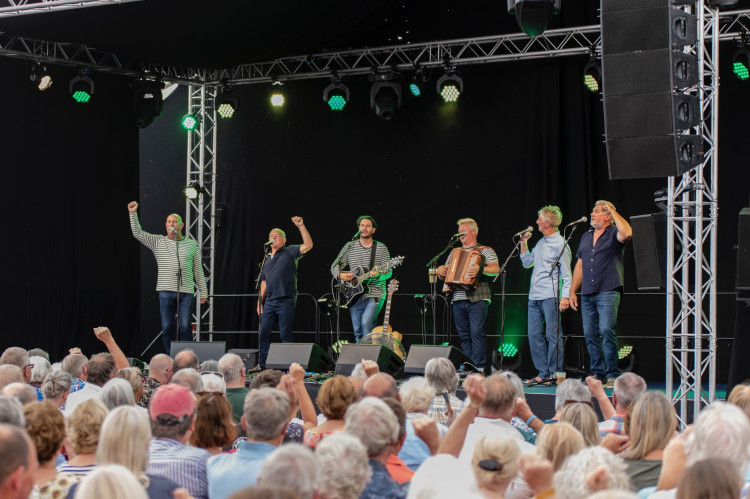 Fisherman's Friends (Kyle Baker Photography)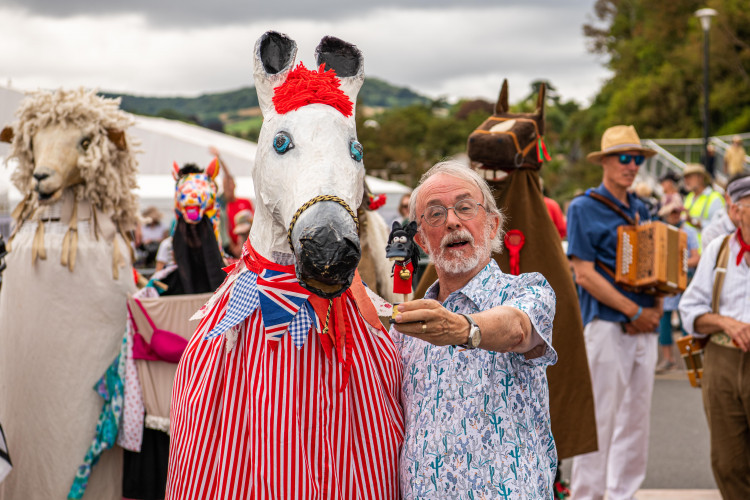 Horse Trials Peter Lord trophy (Kyle Baker Photography)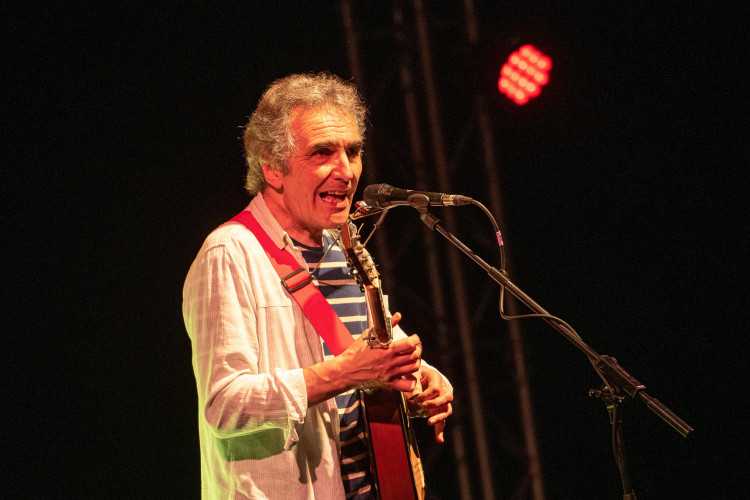 Jez Lowe (Kyle Baker Photography)
Jig competition (Kyle Baker Photography)
Market Square entertainers (Kyle Baker Photography)
Morris dancers (Kyle Baker Photography)
Otter Morris (Kyle Baker Photography)
Show of Hands (Kyle Baker Photography)
Sidmouth Giants town parade (Kyle Baker Photography)
Sidmouth Mummers (Kyle Baker Photography)
Spooky Men's Chorale Ham Marquee (Kyle Baker Photography)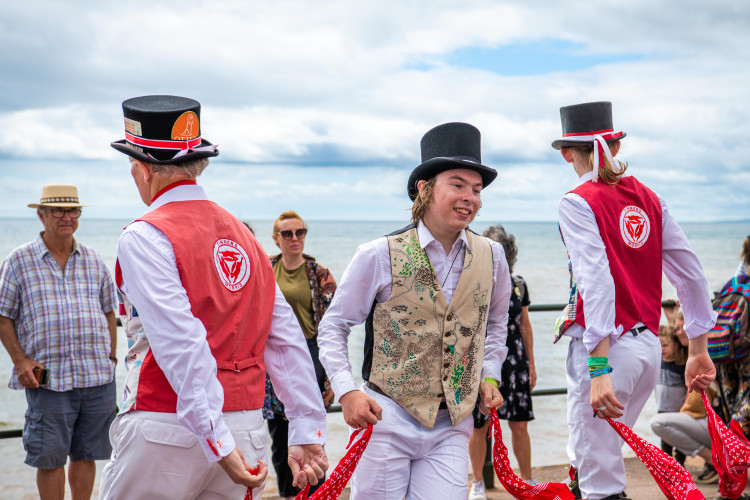 Tinners Morris (Kyle Baker Photography)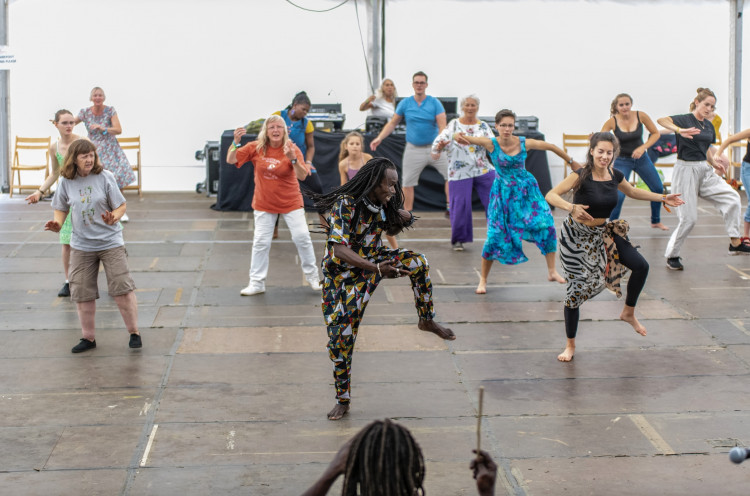 West African dance workshop Bulverton (Kyle Baker Photography)