Ottery Spanish tutor offering FREE online classes for people in isolation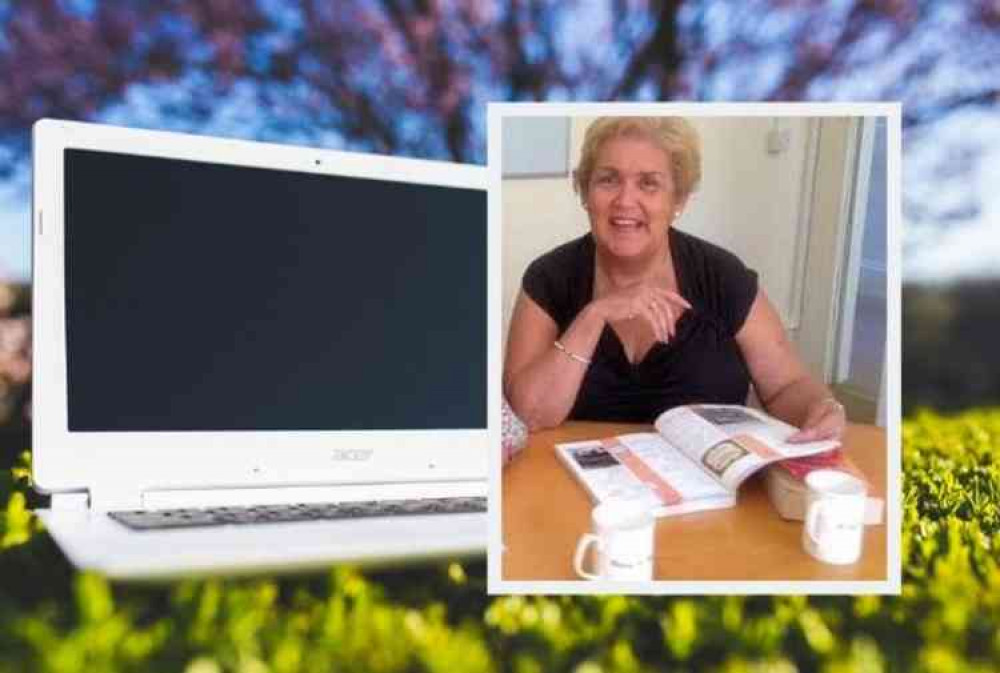 From the moment the word isolation became associated with COVID-19, as a teacher and promoter of the Active Life and Active Mind Program in Ottery, I became concerned about the effects that a sudden inactivity imposed on our brain would have on the local population.
Not only the over 60 but those working from home and the kids of school age. I myself would be affected by this inactivity. My classes which take most of my days had stopped, there is a limit to how much cleaning and how much gardening one can do in four months of isolation.
All of a sudden I knew I would have too much time on my hands and all I would be doing is singing songs in my head whilst doing my chores - the thought of it haunted me.
The idea of using the tools I had in hand to do something about this imposed "brain" isolation, started to slowly grow.
I speak Spanish and I have taught it for the last 40 years. I have got a computer, there is the internet, most people have e-mail addresses, I have class plans etc. etc. So, why not put everything together for the benefit of others in isolation and my own sanity?
The plan is to create a program for Ottery Parish residents that can be followed alone, with their families, with their small children or friends at any time.
I will be sending those who show their interest in following the course - via e-mail - weekly handouts plus homework.
Also, each week I will put a video on YouTube with instructions, pronunciation, tips, etc. to help with their handouts and homework.
This way I will be giving everybody the freedom to work at their own pace.
Everything will be done by e-mail, no need for cameras, special internet programs or cost.
It is my contribution to the people of Ottery in these difficult times and probably an opportunity for everybody to try something different from their own home and who knows, acquire a new skill.
If you are interested send me an e-mail at [email protected] as I am planning to start in a week, so help spread the word!
Hopefully when all of this is over, we will be able to say that our brains are still working - probably better than our cars.