Sidmouth Fire Station now recruiting on-call firefighters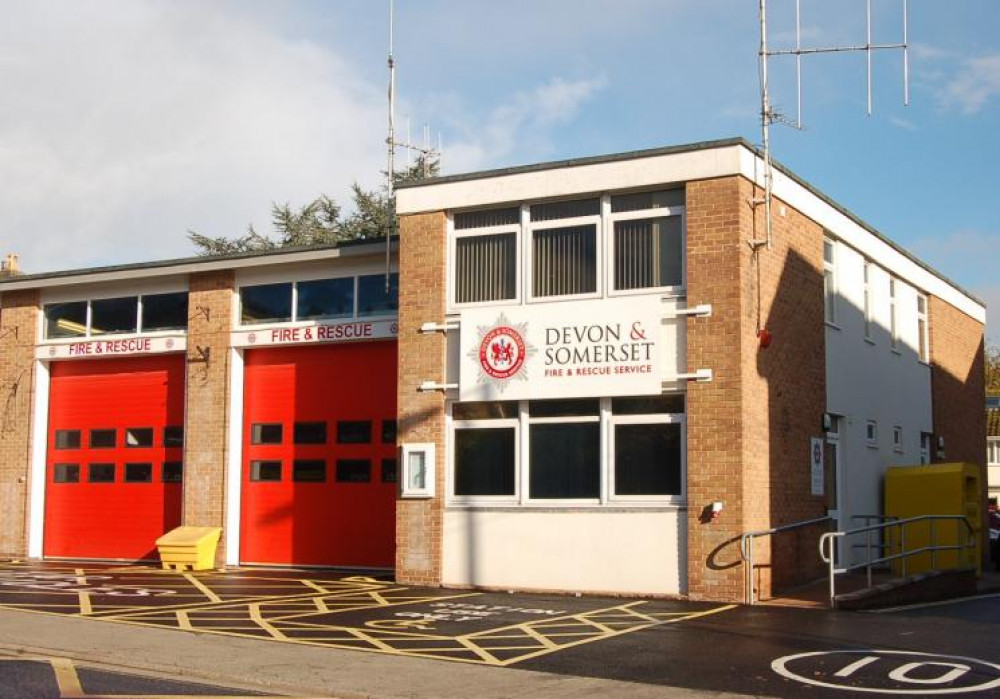 Sidmouth Fire Station (Devon and Somerset Fire and Rescue Service)
Sidmouth Fire Station is now recruiting on-call firefighters to join its team on Woolbrook Road.
An on-call firefighter provides a part-time service responding to fire and emergency calls in the same way as wholetime firefighters.
You may be, for example, self-employed, a parent, a tradesperson, or a shopkeeper. On-call firefighters may be called out 'a couple of times a week for one or two hours during the day, evenings or weekend'.
A spokesperson for Sidmouth Fire Station said: "We are looking for new recruits! Do you live within five minutes of the station? Do you have a good level of fitness? Are you looking for extra income? Are you looking for a challenge? Can you offer fire cover weekend and evenings?
"For details please come and meet the crew on Woolbrook Road Fire Station every Monday night at 6.30pm, or message us for information."
You can find out more and apply online here.