Sidmouth Lifeboat helps bring two people safely back to land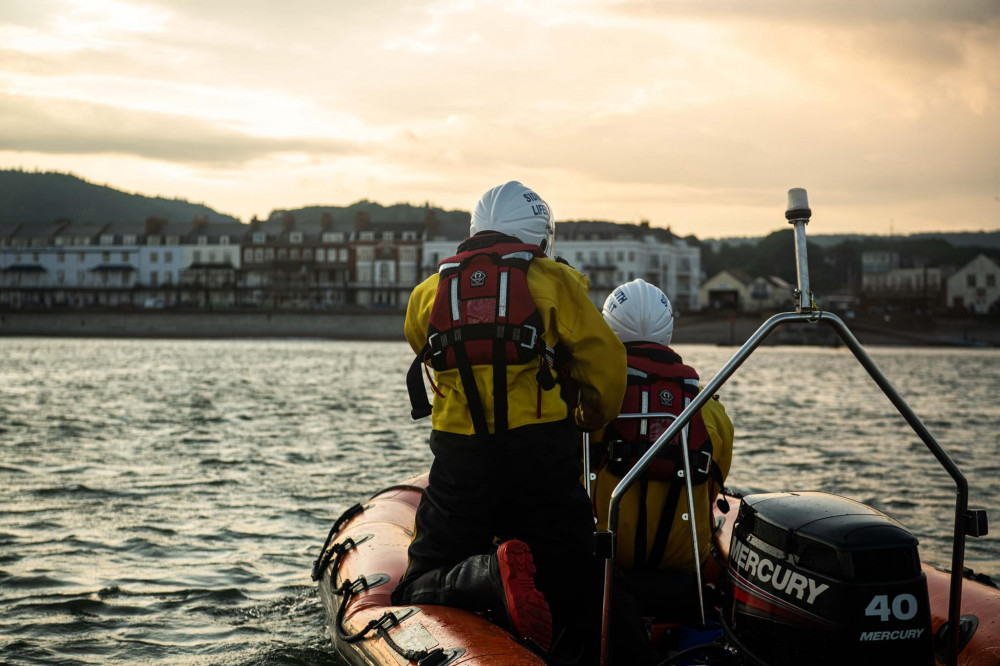 Sidmouth lifeboat 'Sea Rider' pictured during training exercise (Kyle Baker Photography)
Sidmouth Independent Lifeboat helped Lyme Regis Lifeboat return two people safely to Sidmouth on Friday (17 June).
Launching at 7.20pm, it brought the pair back to Sidmouth, who were reportedly tired but not injured.
It then towed their vessel back, and returned to the station at 8.20pm.
A spokesperson said: "Sidmouth Independent Lifeboat was tasked to assist Lyme Regis Lifeboat with the transfer of casualties from a vessel under tow, back to Sidmouth.
"Using the Sea Rider (Sidmouth 2) Sidmouth Independent Lifeboat rendezvoused with Lyme Regis Lifeboat, and transferred the two casualties back to Sidmouth - both were tired, but otherwise well.
"Sidmouth 2 then returned to Lyme Regis Lifeboat and took the casualties' vessel under tow, to bring the vessel back to Sidmouth, returning to station at 20:20.
"Many thanks to everyone involved."
Click here to find out more about Sidmouth Independent Lifeboat and to donate.