Sidmouth weekend review: The Filling Station | Opinion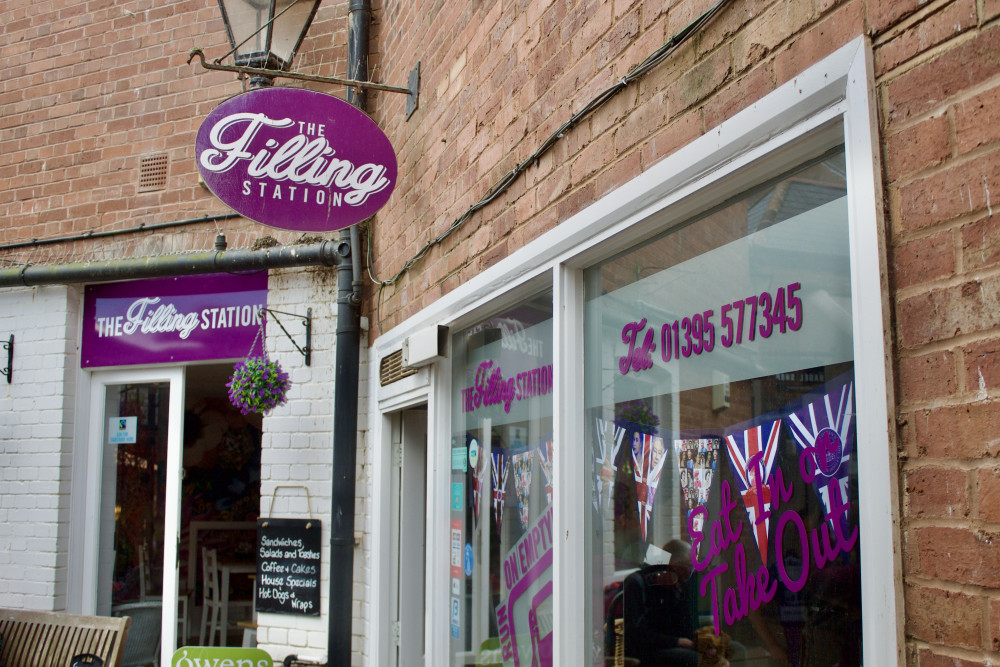 The Filling Station, Cross Lane, Sidmouth (Nub News/ Will Goddard)
Your correspondent found himself completely famished on assignment in Sidmouth recently, and decided to stop off at The Filling Station for a bite to eat.
Located down a side street off Old Fore Street called Cross Lane, this mother-and-son Sidmouth eatery has a unique menu.
The Filling Station offers informal eat-in and takeaway lunches such as hot dogs, pizza, and toasties - and even has some Egyptian dishes from the family's time in that country.
Your correspondent ordered an American-style hotdog complete with bacon, red onion, tomatoes, lashings of mustard and a pretzel-y bun, and tucked in down at the beach.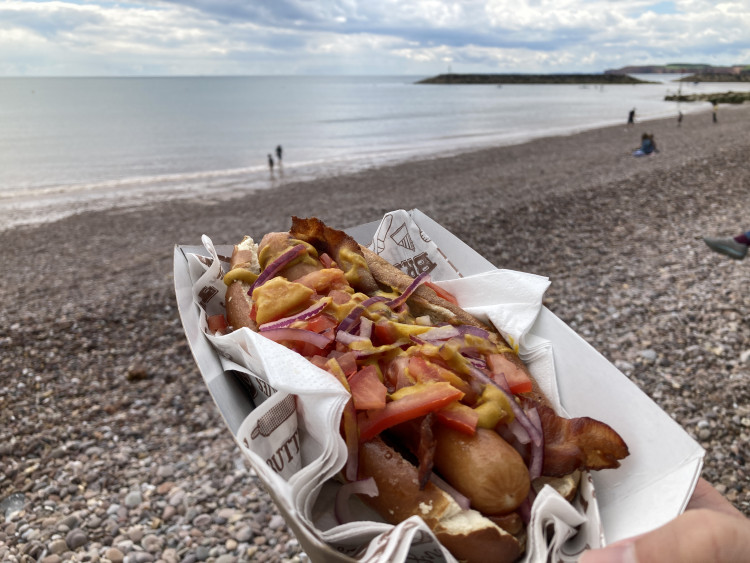 For fantastic, inventive, fresh and delicious food, The Filling Station gets five stars out of five from this happy customer.
You can find The Filling Station on Cross Lane in Sidmouth and here on Google Maps.