Opinion | East Devon Conservatives express disappointment over closure of Seaton Jurassic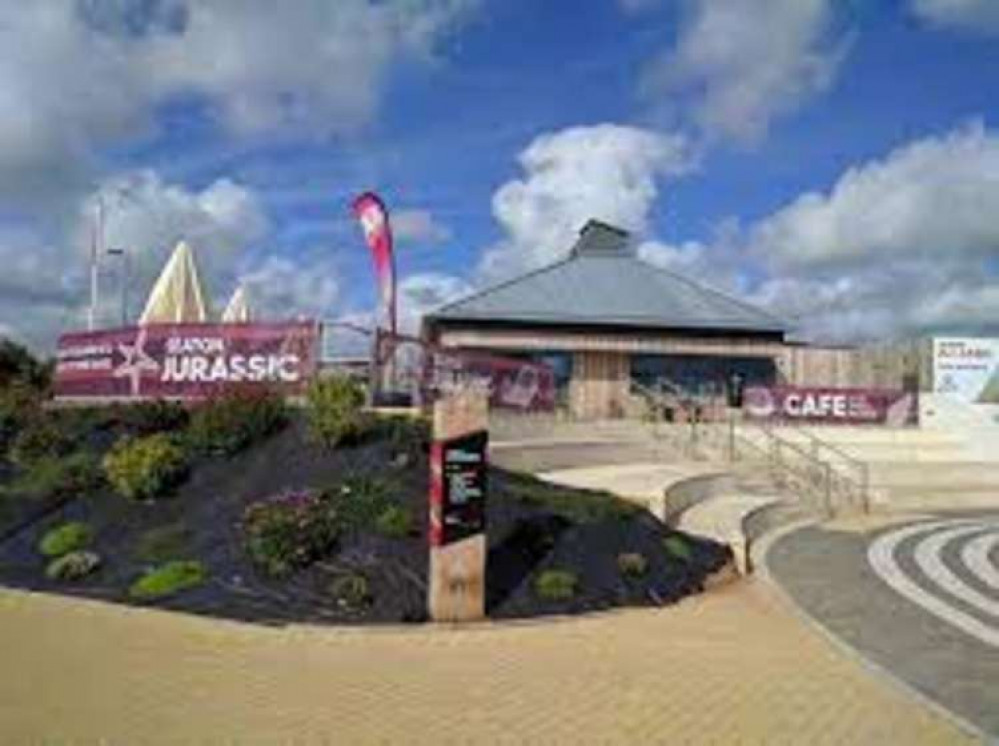 The EDDC Conservative Group is very disappointed that the Jurassic Coast Centre in Seaton is now closed, hopefully temporarily, after the operator Devon Wildlife Trust pulled out of the multi-award-winning site in the middle of September. As with many other venues the pandemic has led to a huge drop in visitor numbers and is clearly a major factor in this sad decision.
It is difficult to see how an attraction designed around the story of rocks and time can be repurposed for something else, an idea being floated by the current administration at EDDC. There is no evidence that a change of style would work and continue to draw visitors to Seaton, as was the case previously.
The Seaton Jurassic Centre has still to reach its full potential in telling the story of our planet's past, especially in educating us on its constantly changing climate with or without human interference. Geologists will tell you, the key to understanding the future is written in the past.
The EDDC Conservative group calls on the Leadership at EDDC to stop indulging in a pointless blame game to get them out this current mess, and look to the future. Instead they should be setting their sights on making this well-loved attraction the success it deserves to be, rather than walking away from the various legacy and educational benefits this site offers.
Paul Arnott, Leader of EDDC, yet again imposes his personal opinions on the residents of Seaton and East Devon, promising to look back rather than forward. He fails to mention the number of awards this important place has been honoured with. Instead he chooses to blame its initial cost and design on alleged flawed judgement by the previous leadership rather than COVID and all the restrictions that has brought.
Leader of the EDDC Conservative Group Colin Brown said "Cllr Paul Arnott has performed a gross disservice to the people of Seaton who gave so much of their time to make the Seaton Jurassic centre work, without knowing the detail or the full facts.
We strongly believe that with a different management style, even in its present form it can work. As the Tourism and Hospitality sector recovers from the worst ravages of the Covid-19 pandemic, Paul Arnott must take responsibility for the job he has right now, rather than yet again trying to shift the blame from a position that no one could have predicted pre the pandemic. It's easy to criticise, but this is a time where solutions are required, not more negative thinking".