Sidmouth weekend review: Browns' Kitchen Bakery | Opinion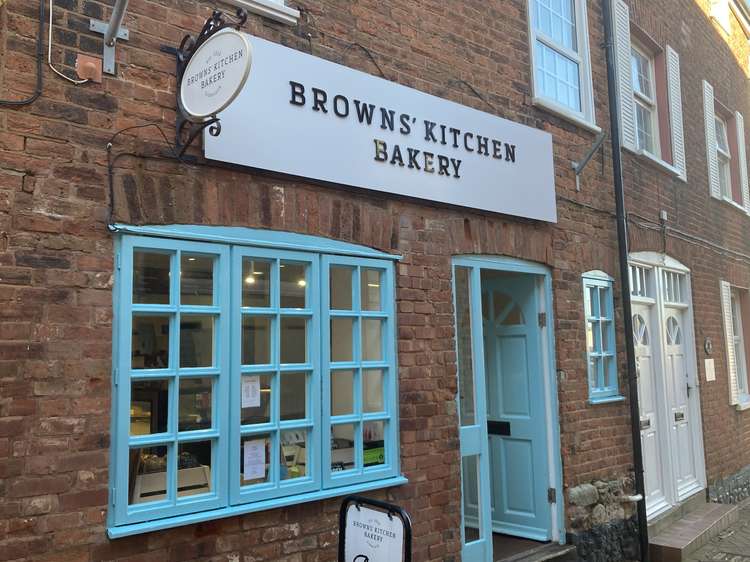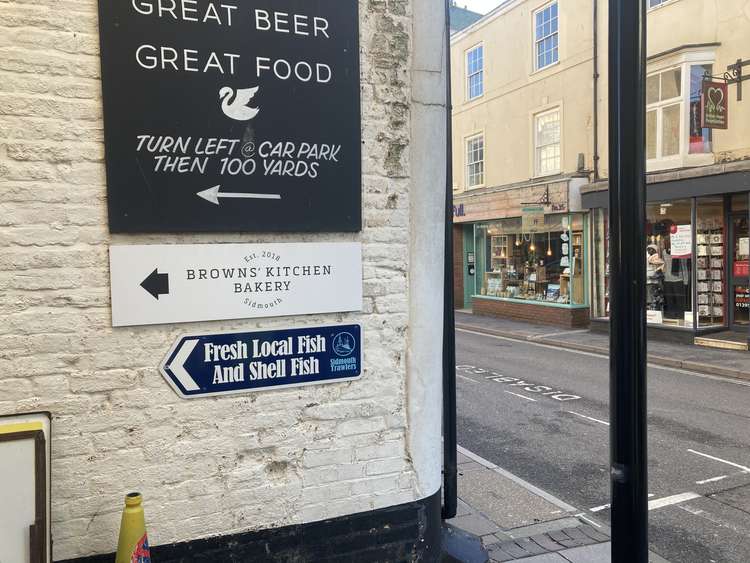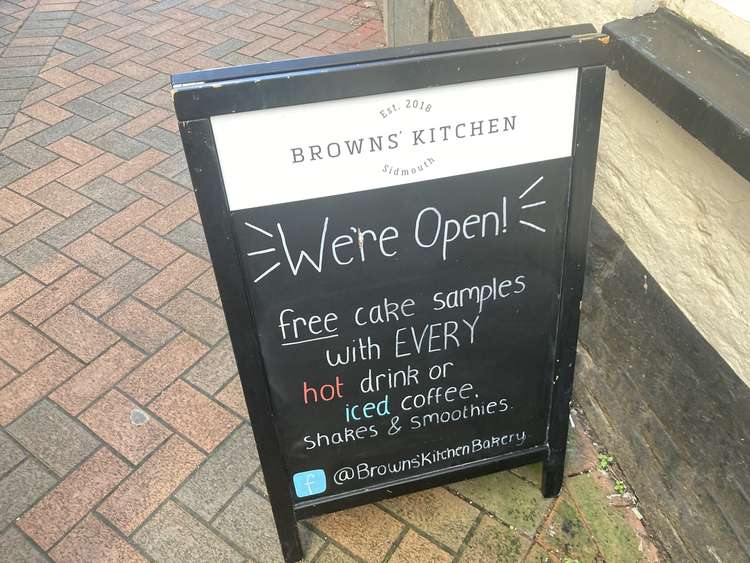 I'll be honest, I stumbled across Browns' Kitchen Bakery by accident on my way into town from the Ham car park - and I'm so glad I did.
It's run by the famous duo Liv and Louise, who used to run Browns' Kitchen Restaurant (now Milsons Point), and features a selection of homemade baked goods and hot drinks.
I had a flat white coffee and a biscoff brownie. They also gave me a free sample piece of rocky road, which I wolfed down. Needless to say, it was all just-like-mum-used-to-make delicious.
It's a little hard to find, but is located down a side road off Fore Street opposite the new eco-shop Fillfull on the way to the Ham and swimming pool.
It's a must-try. Even if you're not a cake person, you will be after you try the free sample with your drink!
Oh - something else I love about this place is the creativity. They have so many different types of cakes and bakes that I'm already making excuses to go back.
—————
Got a Sidmouth story you want to share with us? Email [email protected]
For daily updates on what's happening in Sidmouth, follow us on Facebook and Twitter. You can also sign up to our free weekly newsletter featuring exclusive articles for subscribers - just type your email into the box below.